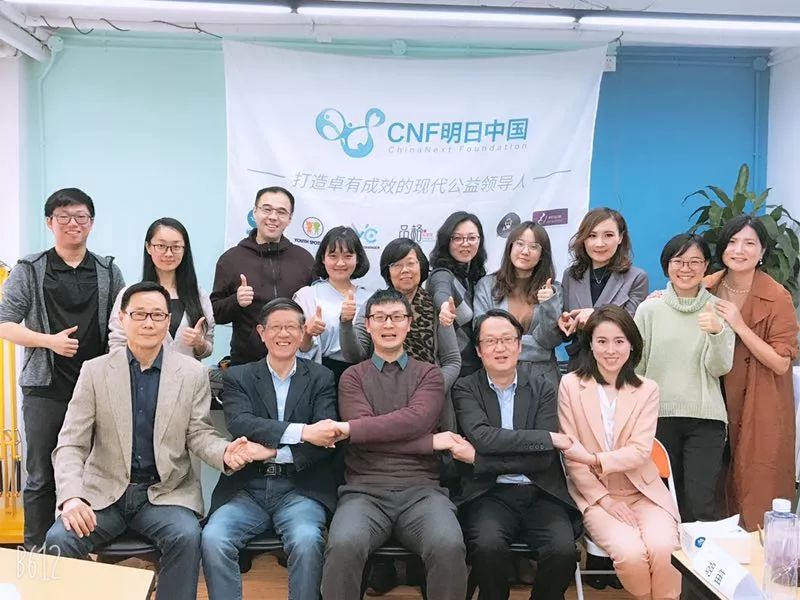 Legal Disclosure
Please download the 2012-2014 Biennial Report here
CNF_Biennial Report_2014.pdf
ChinaNext foundation supports and fosters the development of civil society in China (Charity No. 1149502). Our offcial mission is:
"To promote, for the public benefit, the efficiency and effectiveness of charities and not-for-profit organizations in China with the aim of relieving poverty, financial hardship, or any other socio-economic disadvantages;
In furtherance of this, the charity will foster the development of modern citizenship awareness among the next generation of Chinese people via training and education, and by empowering and enabling young people to participate in community services and volunteer work."
Within the remit of existing Chinese law; we work with NGOs, individuals, and communities to increase civil awareness, boost action capabilities and encourage the growth of a new generation of Chinese citizens who are rightly equipped to take active part in the development of a modern, prosperous, and democratic Chinese nation.
Please visit here for a more detailed explanation of why we are doing what we do and why should you support us.
Legal Information

ChinaNext Foundation is a registered charity (No. 1149502) with the Charity Commission of England & Wales. As an organisation, China Next Foundation is a company limited by guarantee (Company Number 07832735)
We are regulated by the English law.
Registered Address: Kemp House, 152-160 City Road, London EC1V 2NX
We operate in China as "CYDF NextFellow Project" under the supervision of China Youth Development Foundation, a reputable local charitable foundation recognised by the Chinese government. Read the details on the NextFellow Project section on the website here.
From February 2016, our work in China will be carried out by ChinaNext Foundation (Shanghai) (上海明日公益事业发展中心), a registered NGO under Chinese law. ChinaNext Foundation (UK), CYDF NextFellow Project, and ChinaNext Foundation (Shanghai)'s accounts are consolidated, meeting the higher governance standards in either country.
Please download the 2012-2014 Biennial Report.
CNF_Biennial Report_2014.pdf
By tradition, our board members (trustees) and voluntary workers are not paid. They are however allowed to reimburse their expenses whilst conducting busiensses for the Foundationon.
Spending category (2012-2013)