Wakey-Wakey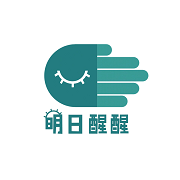 Wakey-Wakey ChinaNext (明日醒醒)

Sometimes, People Can't Help but Fall Asleep
The Lives of People with the Rare Sleep Disorder, Narcolepsy, in China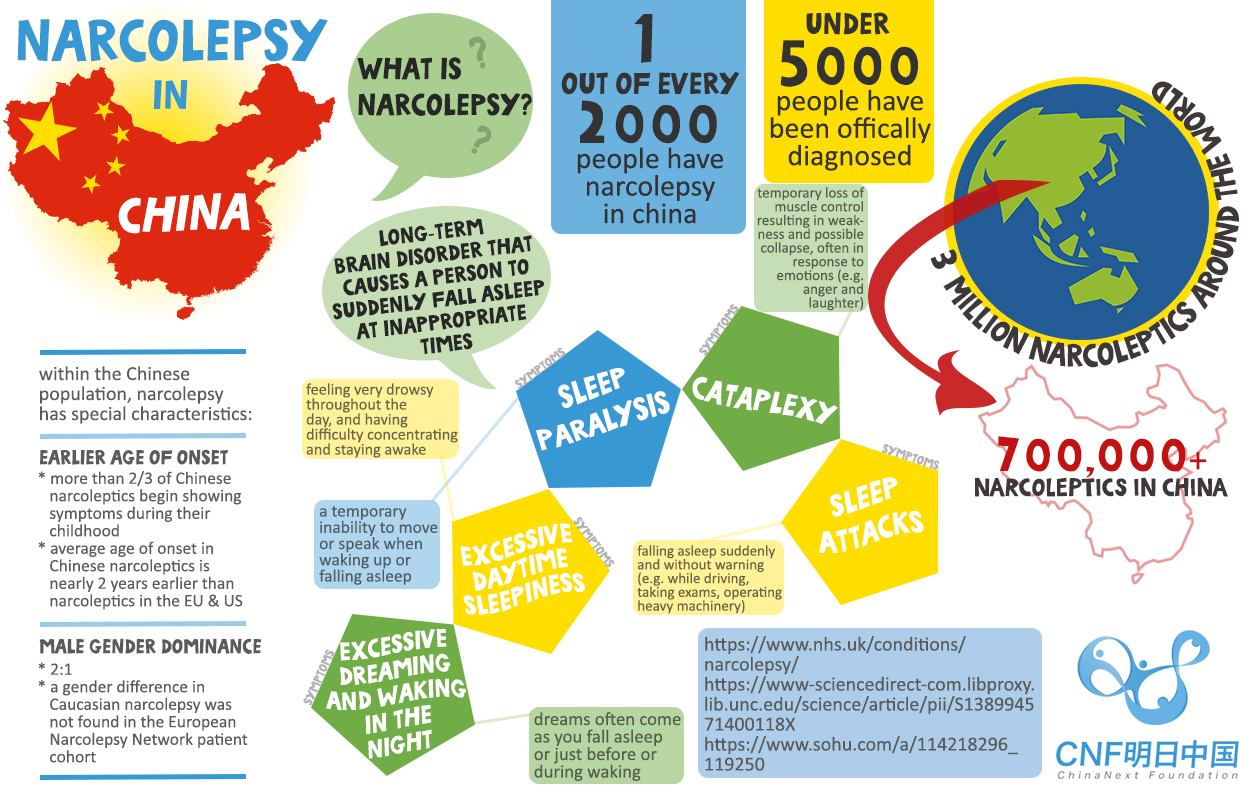 Individuals with narcolepsy experience an urge to sleep which is sudden and uncontrollable, and often has lifelong occurrences. Compared to healthy individuals, those affected by narcolepsy are prone to accidents and experience more inconvenience in daily life. In China, 1 out of 2000 people are affected narcolepsy, about 0.05% of the population. Despite the significant rate of occurrence in the population, most people are not familiar with this disease. Many mistakenly believe that affected individuals fall a sleep due to laziness and low-spirits.
There is insufficient effort for research and development of a drug to alleviate the sleep attacks triggered by narcolepsy. As a result of lack of public awareness and medical treatments, individuals with narcolepsy feel they have little social support. To increase public understanding of the lives of narcoleptic individuals, ChinaNext is taking action through Wakey-Wakey ChinaNext.
About Wakey-Wakey ChinaNext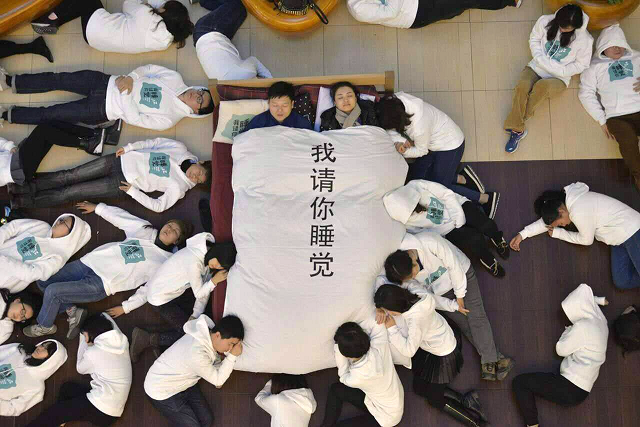 Pei launched Wakey-Wakey ChinaNext in 2015, it focuses on narcoleptics- people who suffer sudden sleep attacks. In China, this project is the pioneer and most influential of its kind. Pei herself was troubled by narcolepsy for years. In 2016, she took initiative to launch "#Sleep with Me#", a creative campaign that spread awareness of narcolepsy. The campaigned allowed people to learn about the lives of narcoleptics, it also prompted biomedical research for treatments to alleviate narcolepsy symptoms.
Since its launch in 2015, Wakey-Wakey ChinaNext's campaigns has become media sensation, with air-time on the national television channel CCTV2, as well as large social media sites including People.cn and Sina.com. In 2016, the campaign caught the eye of over 50 million people, and connected thousands of narcoleptic "sleepers" to the sleeper community; this was possible thanks to the joint efforts of over 60 corporations, over 30 media groups, and over 20 celebrities. With its growing popularity, Wakey-Wakey ChinaNext will continue to expand its reach to the public, and to build a safer environment for narcoleptics for individuals in China, and for individuals around the world.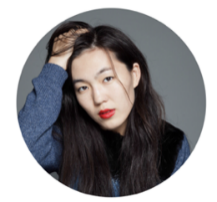 NextLeader:Pei(李修培)
Pei was diagnosed with narcolepsy during her junior year at the University of Southern California (USC). She graduated from the USC's Marshall School of Business in 2015, then returned to China to launch her narcolepsy campaign. Through a series of face-to-face and online activities, this campaign enhanced public awareness of narcolepsy and prompted biomedical research for treatments to alleviate narcolepsy symptoms.