Virtuous Heart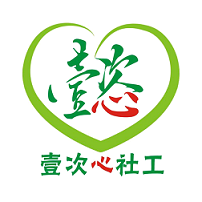 Virtuous Heart(壹次心)
Guiding the next generation to Be at Their Best.
The Lives of Juvenile Criminals in China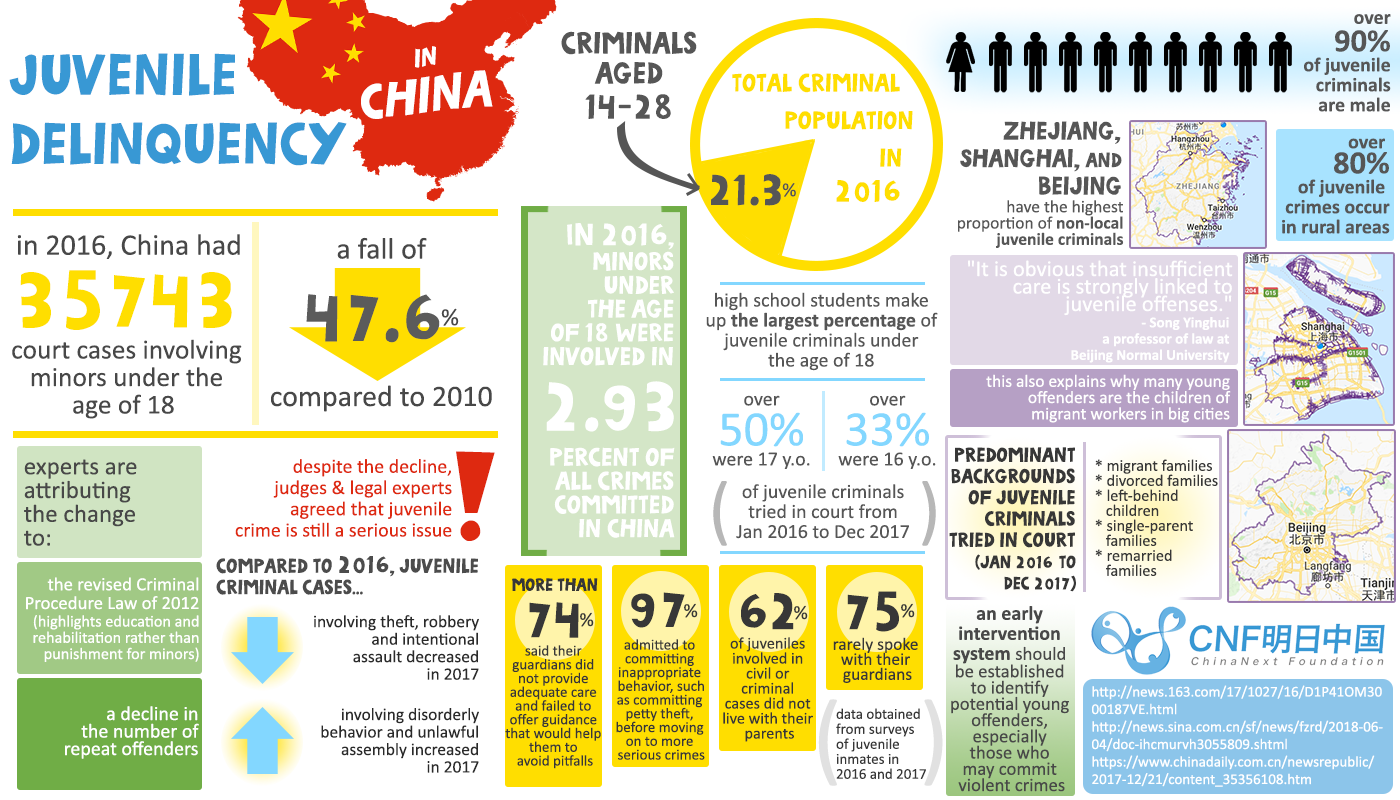 During September of 2013, a 17-year-old boy was sentenced to 10 years in prison by the court; he was found guilty of taking part in the gang-rape of a woman at a hotel in Beijing. The 17-year-old is named Li Tianyi. He is the son of two singers, both are famed celebrities singing for the Chinese Army. The 17-year-old's social standing and young age for criminality sparked public debate for this news story. This story is related to deep rooted issues in juvenile incarceration.
Over the past decade, the number of juvenile criminals in China more than doubled (from 45 thousand to nearly 89 thousand). In a recent national survey, 16% of these youths were arrested for rape, showing a 42% increase from the previous decade; 12% were arrested for aggravated assault, showing a 69% increase. Juvenile criminality increased as more youth grew up in broken homes, had poor understanding of social norms, and experience continuous social and economic neglect. According to the newspaper China Daily, the number of juvenile criminals is expected to increase exponentially during the next decade.
A broken home is the most significant factor which leads to juvenile delinquency. The newspaper quoted a court in Beijing, stating that 59% of juvenile criminals lived in broken families and experienced domestic violence. Alarmed by the prospect of juvenile criminals in China, ChinaNext is taking action through Virtuous Hearts.
About Virtuous Heart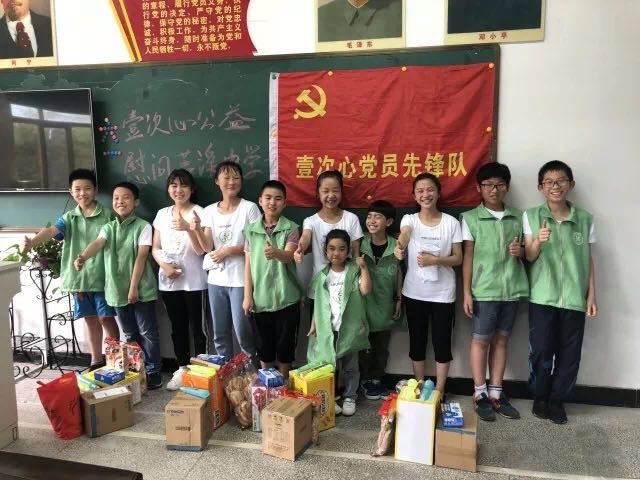 Yinyin founded Virtuous Hearts in 2013, a social service organisation offering psychological consolation for teenagers and their families. Virtuous Heart's mission is to enable teenagers to be the best they can be. The organisation publicises and provide advice for teenager protection and guidance.
Since its launch, Virtuous Heart organised over 400 campaigns, in over 8 provinces; it also offered one-to-one psychological counselling to over a thousand people, helping more than 400 teenagers overcome psychological issues so to live a balanced life. Under ChinaNext's management, Virtuous Heart will continue to support teenagers and their families, using kindness to prevent harm for youth in China, and for all youth around the world.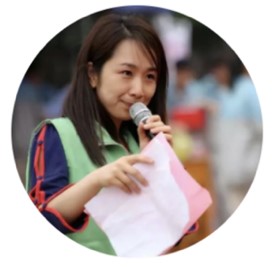 NextLeader: Yinyin(应吟吟)
Yinyin Wei is the founder and chairman of Virtuous Hearts. She has responsibilities in related organisations as well, such as roles within the Party at Zhejiang province, also important positions governmental groups and local communities. Yinyin is focused on solving social problems that trouble youth, women, and families. Her work earned her many awards including that of "Righteous Chinese", "Promoter of Chinese Charity" of Year 2014. Despite these achievements and titles, Yinyin continues to find the greatest satisfaction during her time as social worker, volunteer, and Virtuous Heart mentor. Through out the years, Yinyin worked in projects assisting left-behind children, deviant youth, and broken families. She is experienced in hand-on operation as well as management. Using her skills, she continues to establish and incubate social organisations dedicated to guiding and educating youth.