CharacterDevelopmentLab
NextLeader of Character Development Lab (品格实验室): Boya(杨博雅)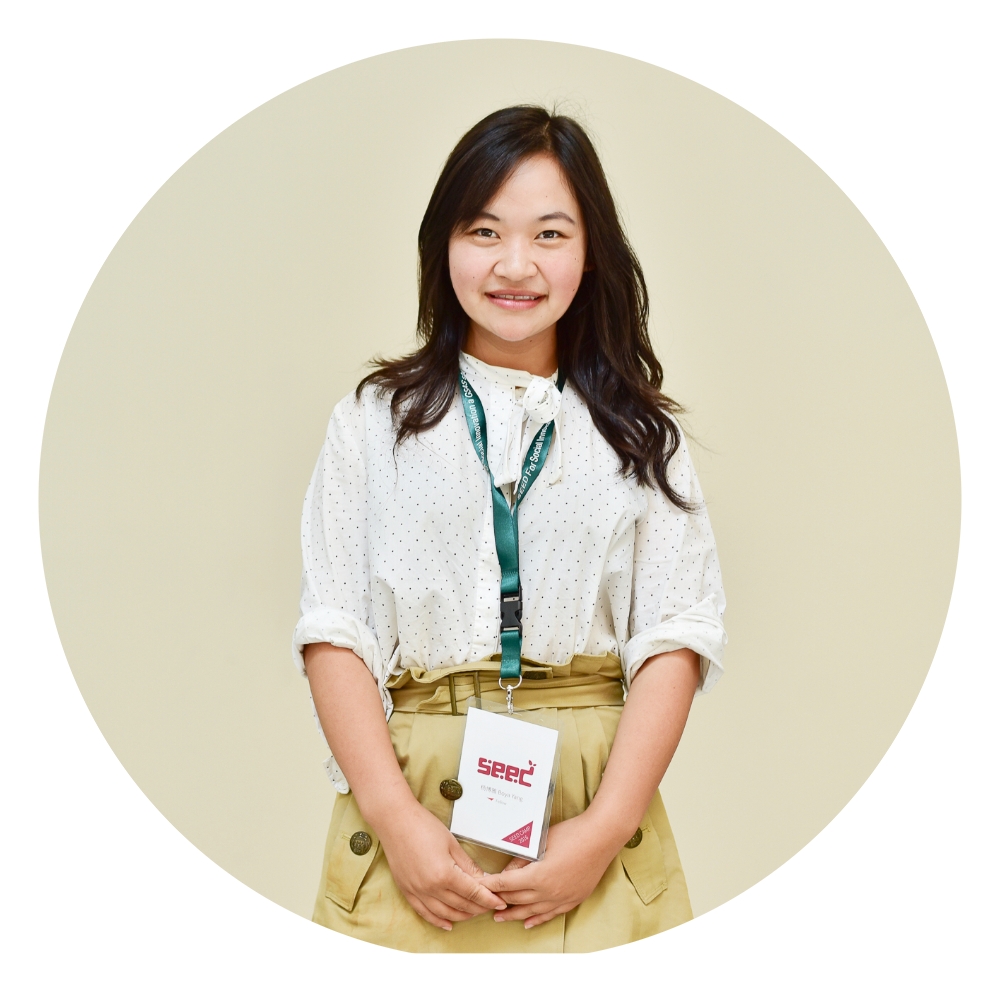 Boya is the first and only Chinese teacher to be nominated for the "Top 10 Global Teacher Awards". She represented China in the 2017 World EducationInnovation Summit in 2017. Boya also won the Global Social EnterpriseChallenge's "Quick Pitch Reward". In 2018, she was listed in ForbeChina's 30 under 30.
Being found of traveling, Boya's footprints spans over 30 countries around theworld. While traveling, she kept in mind her wish: to give more Chinese childrenopportunities experience and visit the wider world. She wants to give morechildren, especially those trapped in poverty, the right to create and perusetheir own aspirations.
Boya has years of experience in the areas of teaching and childhood development. Sherealised that a large number of children in China lacked core traits in theircharacter, such as, the ability to communicate, a growth mindset, and perseverance.As they grow to become adults, children who lacked these traits will facedifficulties when developing their personalities and emotions. This creates along-term social issue, and Boya's Character Development lab aims to beginfixing it from the children.