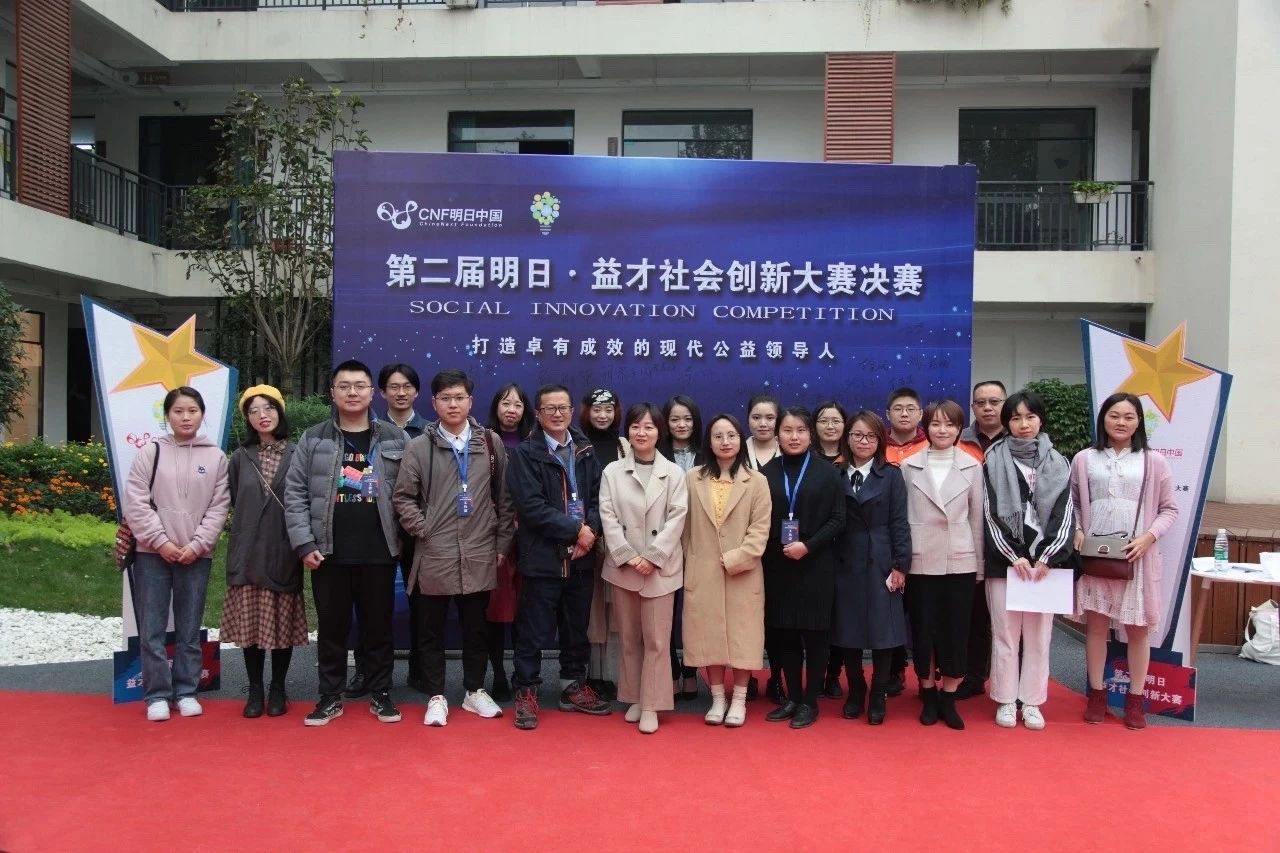 Get in touch!
If you have further questions, ChinaNext Foundation can be reached by the following methods:

By writing
Our registered office (UK): Kemp House, 152 City Road, London EC1V 2NX
Shanghai Office: Level 24, Jin Yan Tower, 847 Middle Yan'an Road, Shanghai, PRC
Social networks:
Just click the buttons. Feel free to write to us too.

Emails:
General Enquiries: info@chinanext.org
Charities, capacity building and sponsorships: huoban@chinanext.org
Thinking about joining us: hr@chinanext.org
Telephone & Fax:
London: +44 (0) 20 3235 0221
Shanghai: +86 (0) 21 5278 2099