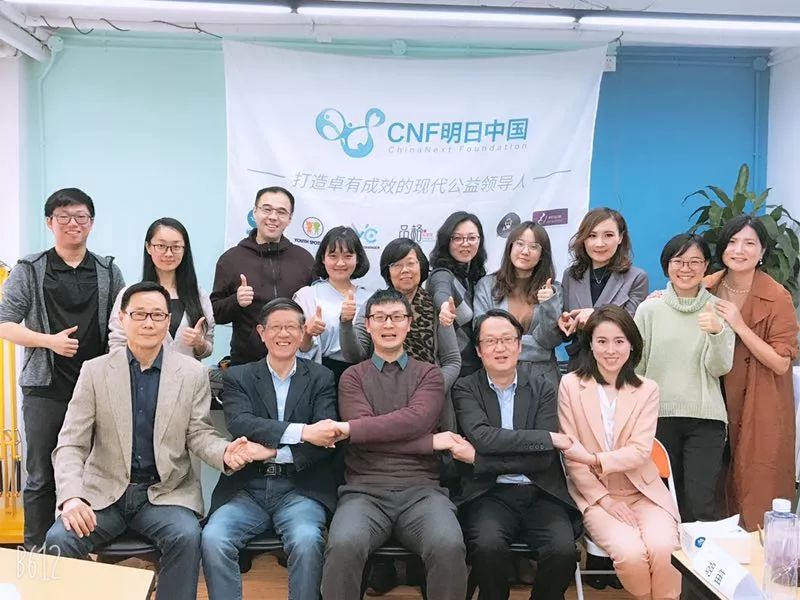 Letter from Chairman
4th December 2014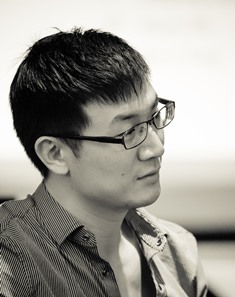 Dear Friends, donors, ladies, and gentlemen,
It's my pleasure to report to you the development of the ChinaNext Foundation. Starting and running a charitable organization is a new endeavour for all of us, who are otherwise busy city professionals or academics, and the challenges we faced have been daunting; however, we have been positively surprised by the generous support from reputable individuals and organizations in China and Europe, along with the welcoming messages and encouraging responses we have received from China's charitable sector; which, from a developed world's perspective, is still in its infancy.
During the last two years, we have been privileged to work with some of the best and hardest working young men and women who are dedicated to creating a vibrant charitable sector as well as a strong and ever-growing civil society in China. Given China's size and its importance to the world, its work, and the resulting growth of citizen awareness will have profound implications in the world in which we live. The future is clear.
We feel extremely lucky to be one of the few charities that have a dedicated program to foster future leaders in China's charitable sector. In our NextLeader Program, with help from our charity partners, we have been able to identify, select, support, and train a team of NextLeader who works at the forefront of China's emerging civil society. We have provided the necessary support for their growth and created opportunities allowing them to interact and share their best practice and knowledge with each other, as well as with the world at large. Our NextLeads not only grew the importance and impact of their work in China, but were also invited to the US, Indonesia, UK, Taiwan, and other highly developed countries to learn how other young leaders are changing the world. For many of our NextLeaders, the NextLeaer program was also the first time that they could formally collaborate with each other and exchange charity ideas and actions.
We feel equally proud to have contributed meaningfully to the communication and exchange between both Chinese and international civil societies over the past two years. The growth of civil society in China requires not just the growth of leaders, but also the growth of awareness among the public, especially that of the younger generation. That was our motivation to facilitate, host and collaborate on a series of events and forums—coined NextMinds program – to ensure that high calibre speakers who are at the forefront of civil society would give lectures to share their experiences and expertise of working in civil society in China on a day-to-day basis. Our NextLeader, most of whom are a similar age to the Chinese students and ourselves, have become the core convoys for many UK students as well.
NextLeaders and NextMinds. One is for action; the other for ideas. We are excited to be involved in an increasingly global initiative to foster a new generation of Chinese citizens who can confidently join the rest of the world for a better and more prosperous future. Not just for China, but for all.
We are extremely fortunate to be living in this day and age, and I feel immensely proud of our volunteers who have devoted much time and energy to the development of this Foundation. We thank our donors, many of them from the business world, who subscribed to our mission and provided generous support even before we had a clear mind of what to do with it. Now with your "seed money", I am proud to say, we have been able to develop a "business model" which we believe would effectively help the growth of civil society in China.

For the Future. For all.
Leo L Liao
Chairman of the Board