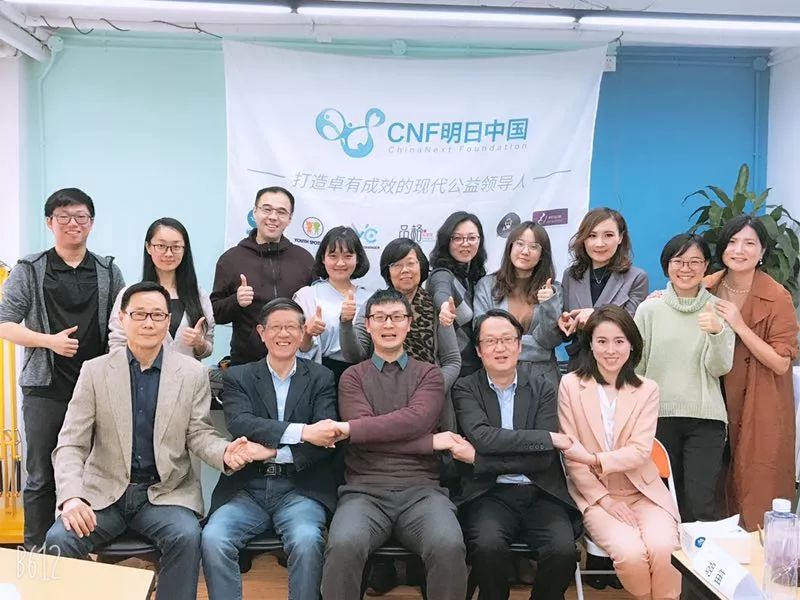 Board of Directors
The Board of Trustees of CNF is made up entirely of independent, unpaid directors, separated from the paid staff, and periodically re-elected. We have also reserved one seat for the representative elected by the charity leaders we support.
The UK directors (for 2021-2025) are as follows:
Leo Liao,Chairman (UK)
Since July 2012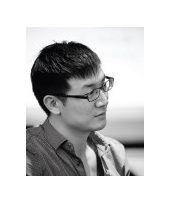 Mr Liao is the chief investment officer of Prusage Asset Management, having served as our Chairman since its inception. Mr Liao has over 10 years of experience in investment management, having worked as a global market Investment manager at Investec Asset Management and Orbis Investment Advisory in the UK, before starting Prusage AM. In addition to his expertise in financial investment, Mr Liao is also known for his expertise in social innovation and regional development.
Mr Liao graduated from Tsinghua University and received a master's degree from Cambridge University. He is also an EMBA of the London Business School. He ordinarily resides in London and is designated as the Person of Significant Control (PSC) of CNF to Charity Commission and the Companies House.
Jessie Zhu (UK)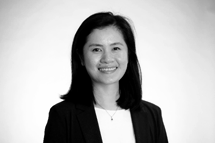 Jessie is an experienced Learning & Leadership Development consultant and qualified Executive Coach, with over fifteen years of experience across the financial service industry, executive education, and coaching. In her current role as Learning Director at Executive Education at London Business School, Jessie works with international organisations across a wide range of industries to design impactful learning experiences to develop future leaders and support them to lead business and societal changes. Before executive coaching and education, Jessie spent eight years at HSBC Global Capital Markets. She advised financial institutions and corporate clients in Europe, the Middle East, and Asia on capital financing strategies.
Jessie is a qualified Coach accredited by the International Coach Federation. She holds a Masters in Finance from London Business School, an MSc in Applied Positive Psychology and Coaching Psychology from the University of East London, and a BSc in International Finance from Fudan University. She's an experienced facilitator and is accredited in several psychometric tools such as MBTI and Strengthscope

Yabing Wu (UK)
As the Strategic Business Development Manager at Thomas International, a leading talent assessment provider in the UK, Yabing has been a volunteer for CNF since 2017 and joined the board in February 2021. Yabing has the heart to contribute her business consulting toolkits to the NGO sector.
Graduated with a Master in Management degree from London Business School, and a Bachelor of Public Economics degree from Fudan University, Yabing has worked extensively in management consultancy, in-house strategy, and strategic Venture Capital investment in Consumer Goods and EdTech sectors in Greater China.

Yabing is an enthusiastic marathon runner, she also enjoys scuba diving, playing the piano, and cooking.
Jun Guo (UK)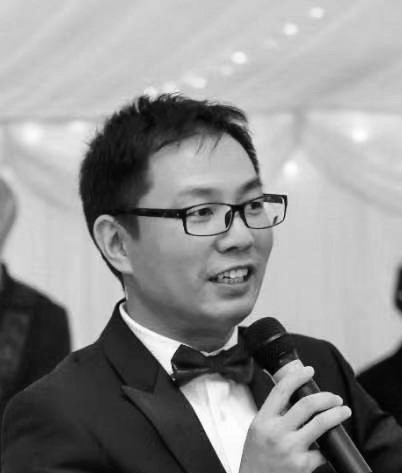 Jun Guo is a serial entrepreneur establishing a successful business both in China and UK. He has built a business providing top-notched executive training to leading Chinese entrepreneurs and high net worth clients. Before that, he has more than 10 years of experience in private equity and ventures capital investment in mainland China. He gained his MBA from London Business School.
---
Our UK board is supported by our China-based experts for our sister organisation in Shanghai. Including:
Benliang Xu (China)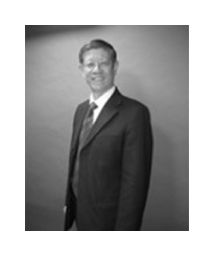 Xu Benliang is the Chairman of the Shanghai Center for Excellence in Philanthropy Development, and a Consultant of the Shanghai Center for Philanthropy Education and Training. He served successively as Director of the Continuing Education Department of Shanghai Second Polytechnic University and Deputy Director of Shanghai Charity Education and Training Center. He has been committed to philanthropy for 24 years and entrepreneurship education for 21 years. He has rich experience in the management and operation of public welfare organizations, development and management of public welfare projects, fund-raising and entrepreneurial guidance. Since 2015, it has set up four supporting social organizations in Shanghai, Kunshan, Chongqing and Changchun with the mission of "promoting effective public welfare". He once served as an expert in the evaluation group of key research projects of the Ministry of Civil Affairs, an expert in the bidding evaluation committee of public welfare projects of Shanghai Civil Affairs Bureau, and an evaluation expert in many public welfare project competitions in China.
In January 2015, Mr Xu became the mentor of the ChinaNext Foundation and then one of our China-based consultants. In 2016, he helped establish our sister organization, ChinaNext Foundation (Shanghai). Mr Xu was re-elected as a director of CNF (Shanghai) in March 2021.
Jing Li (Canada)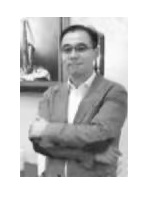 Li Jing is the founder of Shanghai Yuhe Education Technology Co., Ltd. and Shanghai Little Bugs Children's Art Exchange Center (NGO). He is a Global Sloan Scholar and a columnist of Financial Times (Chinese language version). He has worked and studied in Canada, Singapore, Hong Kong and the UK. He holds a Master's degree in Strategy and Leadership from London Business School and a Master of Arts from the Chinese University of Hong Kong. Since 2000, he has been engaged in investment and financing in telecommunications, entertainment and infrastructure fields. In 2015, she began to focus on research in the field of international education for Chinese children.
Mr Li is a staff writer for the FT Chinese. He was elected to the board of CNF (Shanghai) in September 2019. He ordinarily resides in Vancouver and Shanghai.
Jiangyuan Cheng (China)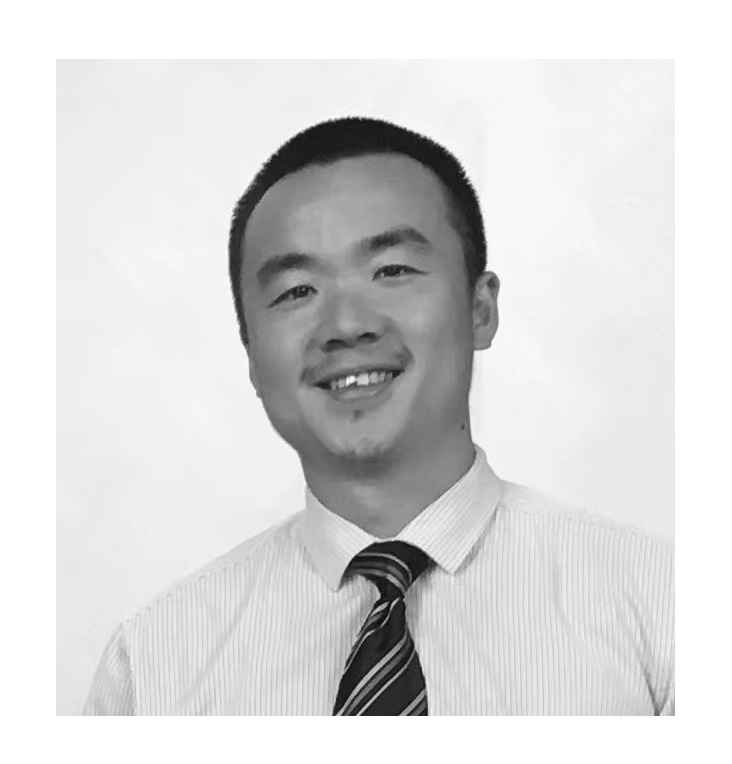 Cheng Jiangyuan has been working in China Development Bank for a long time. He has been engaged in asset securitization, shantytown reconstruction, special construction fund, international cooperation and other business. Especially in the field of international cooperation, he has 8 years of overseas working experience and has long worked in Australia, New Zealand, Papua New Guinea, Fiji, Vanuatu, Samoa and other Pacific countries. He has rich working experience in the fields of sovereignty, trade, infrastructure, industrial cooperation and other fields.
Mr Cheng graduated from Shanghai University and was elected Director of ChinaNext Foundation(Shanghai) in June 2021. Mr Cheng ordinarily resides in Shanghai.