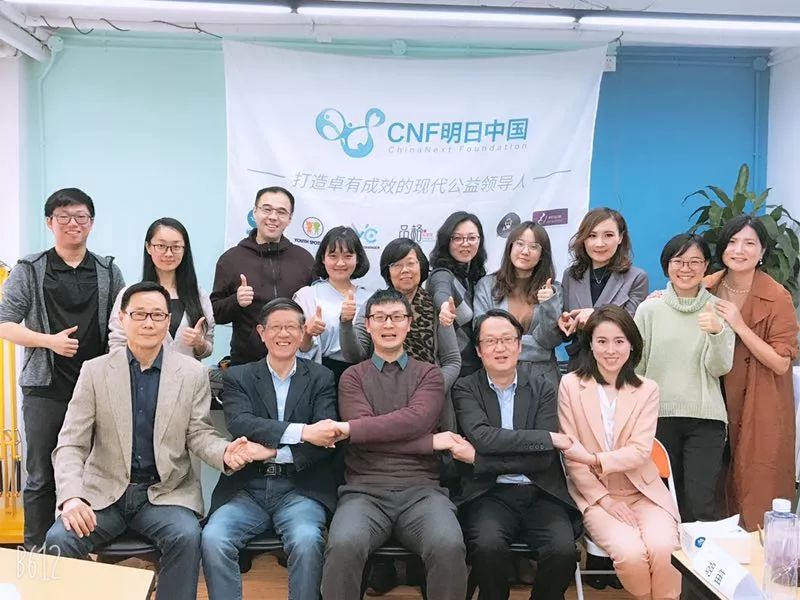 Board of Directors
The Foundation is overseen by Trustees (The Board) in both China and the UK. Our UK operations are run by volunteers but our Chinese operations by a full-time team. 
The ChinaNext Foundation Board of Directors is comprised of independent individuals that are elected on annual basis. The current Board first convened on March 11, 2017. From 2017 to 2020, the Board guide and oversee the Foundation.
The responsibilities of the Board of Directors:
1. Simultaneously represent the donors and the public by supervising the Foundation's operations; ensure organizational openness and transparency while guaranteeing the rights and interests of donors and the public. 
2. Appoint and remove senior managers of the organization, approve budgets and decide on other major matters (such as amending the articles of association).
3. Deepen the Foundation's external impact, acquire resources and actively serve the mission of the organization.
4. Provide expert consultation for the Foundation and its service recipients to the full extent of the Board's capability.
Current Board:
Leo L Liao, Chairman of the Board
Since July 2012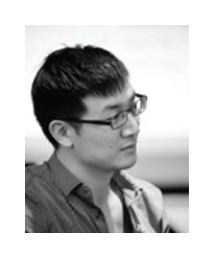 Mr. Liao is the founder and chief investment officer of CapitalNext Group, an asset management business based in Beijing that aims to utilize the power of capital for social progress. With ten years of experience in investment management, he was previously a global market investment manager at Investec Asset Management and Orbis Investment Advisory. In addition to his financial expertise, Mr. Liao has made great contributions to the fields of social innovation and regional development. In 2012, he collaborated with the Chinese Youth Development Foundation to form the "ChinaNext Public Welfare Plan". Using the plan as a foundation, he launched the Shanghai ChinaNext Public Welfare Development Center in 2016. In March 2017, he was elected as the Chairman of the Board. Mr. Liao graduated from Tsinghua University and Cambridge University. He also holds an Executive MBA degree from the London Business School.
Benliang Xu, Director

Since January 2015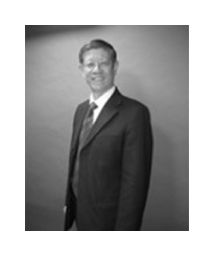 Mr. Xu is the deputy director of the Department of Social Sciences and director of the Division of Continuing Education at the Shanghai Second Polytechnic University. He has committed himself to public welfare for twenty years and has worked extensively with entrepreneurship education for seventeen years. Throughout his career, Mr. Xu has accumulated rich experience in operating public welfare institutions, developing and managing public projects, fundraising and numerous other aspects of social entrepreneurship.
He has planned and facilitated many influential and impactful charitable education programs and has assisted more than a thousand social organisations with capacity building, training, consulting and strategic planning. In January 2015, Mr. Xu began serving as a mentor to the "ChinaNext Public Welfare Plan". He later became one of the founding members of the Shanghai ChinaNext Public Welfare Development Center in 2016. In March 2017, he was once again elected as a member of the Board of Directors.
Heqing Zhang, Director
Since March 2019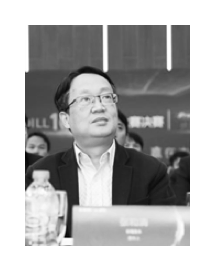 Angel investor, senior entrepreneurial tutor and financial analyst. Kexiang Capital Investment Partner, Founding Partner of Huiyan Capital, Founding Partner of Yinxin Capital, Founder of Yizhan Business School, Dongtai College Director, Tongguang College Gold Medal Entrepreneur, Australia Unity Group Oceania Pty Ltd China Chief Representative, Senior Consultant, Brilliance Group, UK. Graduated from the Sydney School of Business Administration of Shanghai University, a research student in the United States, Japan, and Australia.

More than 10 years of experience as a foreign invested enterprise executive. He has held senior CFO position in leading companies such as Shimotsu Electric Railway Co., Ltd. (Japan), Huiyu Industrial (Singapore), Divis TV Shopping (USA), and EMI (UK). Long-term senior management experience in overseas companies has laid a good foundation for the establishment and evaluation of data models and risk management for the subsequent venture capital investment.

More than 10 years of field experience in investment and financing. After leaving EMI in 2004, he founded "Silver Capital". Early successful projects include: Yintao Golf, Shangying Investment, CL Investment, Tongji University Golf Business School, Tongji University Film Academy, Jinyu Bio, Cloud Duan Industrial, etc., successfully integrated billions of dollars into the above-mentioned enterprises. In 2008 he established Angel Investment Fund and entered the VC field. It is one of the earliest angel investors in China. Main areas of interest of Angel Investment Fund are: Internet and mobile, big data, bio-medical business, education, supply chain finance and other fields. Successful investment cases include: Youfu.com, Huiner Technology, Baian Information Security, Yulong Bio, Wenlan Software, Jietong Network, University Media, Xiying Culture Communication, 99 Buying Car Network, Century Airlink, Single Cell, etc. Projects that received angel investments have achieved a 200-fold increase in value within two years.
Di Hu, Director
Since March 2019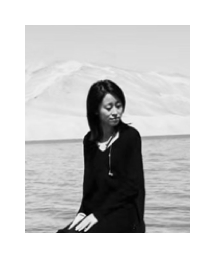 10 years since graduation, she has worked for Fortune 500 companies and listed companies in corporate social responsibility projects and has experience in management positions in China as well as abroad. Committed to promoting China's professional and sustainable public welfare development,
she advocates in borrowing business models to promote public welfare: demand-oriented, problem-solving and reasonable returns; keeping charity away from poorly conceived programmes or mere publicity stunts, achieving a virtuous circle of public welfare with professional operations.
Hu managed several public welfare projects of which a good number became an operational model for many other countries (such as youth safe driving training programs).
In 2017, she joined Shanghai to Yi Co., Ltd., and founded Shanghai the Lai Gong Yi Foundation as the Executive Secretary, planning and leading the implementation of over a dozen public welfare projects. Hu was awarded the following honours:
• Global CPS (Child Passenger Safety) Technician Mentor

• American Heart Association Foundation Life Supporter

• Founder and Chief Trainer of the EU Youth Road Safety Project in China

• The Beijing News invited special experts to review the public welfare project

• Shanghai and Suzhou Disease Prevention Special Lecturer

• Shanghai Public Welfare Partner Day Public Welfare Tutor
Chaoyang Zhou, Director
Since March 2019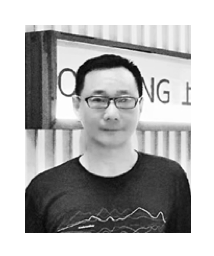 The founding partner of Jiuying Investment, focusing on TMT, AI, advanced manufacturing and automotive investment; he is also the managing partner of Yumi Investment, responsible for mergers and acquisitions and listing business. Dr. Zhou has worked in the United States for many years and has taught at the University of Massachusetts. He is a researcher at GE and technology manager at UTC. He was the first managing director of the UTC China Research Center.
Dr. Zhou received his master's degree in mechanical engineering and Ph.D. in applied physics from the United States, he also holds a master's degree in technology management from the MIT Sloan School of Management. He is the secretary-general of the MIT Alumni Association of the Shanghai-European Association of Students and the Independent Director of the China Foundation tomorrow; often invited to innovative entrepreneurship competitions as guest judge and corporate mentor for outstanding start-ups.