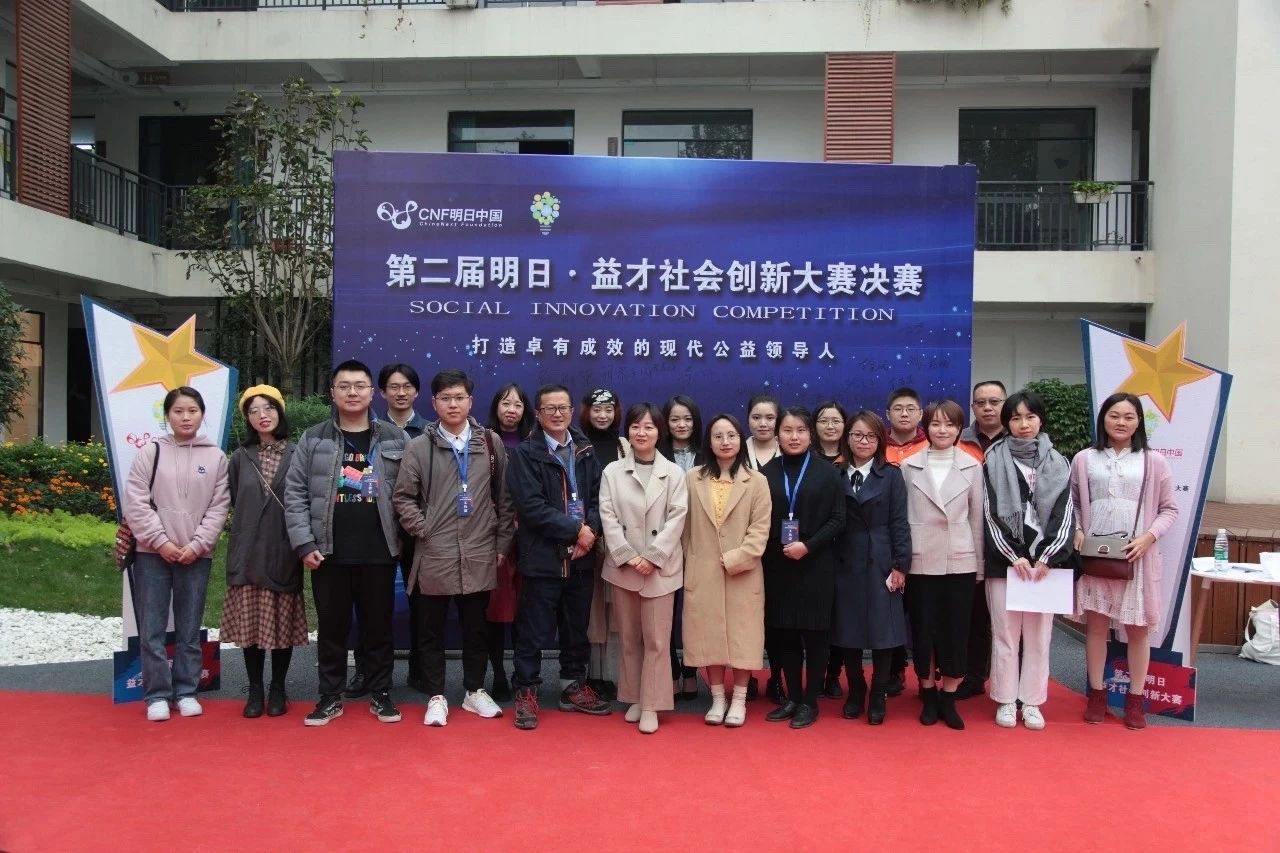 Why you?
Look, this is just too grand. I am just an ordinary small person. What can I do?
First of all, in case you still haven't got the message: there is simply no escape. Caring about China equals caring about yourself these days. But there is also good news: you can make the future, the China story can also be the single biggest opportunity for your life time.
While we can't tell exactly what the future will hold, we can tell that the future of China will be vastly different from her past. China's integration to the world has changed our lives; it has changed and will only to be changing more: in additional to the traditional values of loyalty, courtesy and sacrifice, the Chinese people will adapt our Western ideas of liberty, democracy and people-power. The Chinese will perhaps for the first time ever in their history realize that the future of the country and themselves, are not in the hands of fate or emperors, but in their own hands.
As they learn from the world the practical skills of self-organizing, self-ruling and peaceful conflict-solving, China will be transformed from a singular top-down country ruled by a regime. One that sees millions of enlightened individuals united by common values, organized into an effective and accountable government dominated by law and sharing responsibilities to create a beneficial community for all. In short, we will witness the creation of the biggest civil society of all time.

You can make a big difference.
A small donation is a great encouragement to the Chinese civil society groups because it shows that the world cares. BUT money is just part of the equation: by living through a civil society in the UK, there are a lot of ways you can help.
The Chinese youth need to know everything: how to organize an event, how to do effective campaign, how to volunteer; all things you know well. The ChinaNext Foundation creates an open platform, a network and a supporting mechanism that allows everyone who shares our vision to join hands, to concentrate on the changes your heart tells you. And when all the efforts join together, we will see a robust civil society grow. When that happens, we should be proud that not only China's future is getting better but also we, each one of us, will have had made it.
We at ChinaNext Foundation believe that everyone has a duty to help the growth of a civil society in China. With your help, we believe this will be an exciting journey for all.
Welcome aboard.