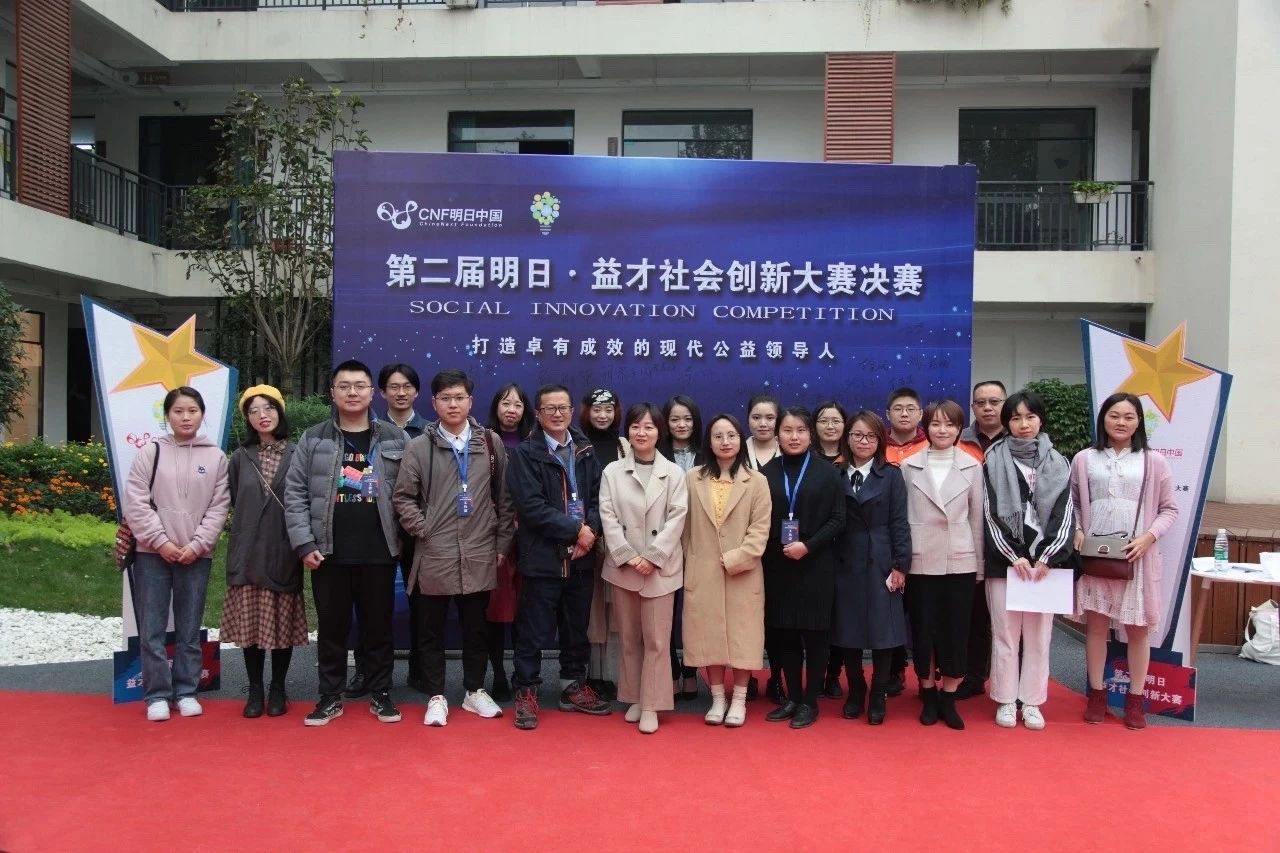 Positions in China
In collaboration with our partner Insitute in Shanghai, we are offering positions to those who wish to gain first-hand experience in working in China's nascent non-profit sector. This can take the form of full time, part-time, interns or volunteers.
CNF is also recruiting for the team of NextLeaders who are eager and motivated to start a particular charitable project in China.
Please check the current opening on our partner's website here. (External link to China Development Briefing, an online magazine)
---
Minimal Requirements for non-Chinese nationals:
1. Proficient in English and Chinese (HSK Level 5 or above for non-native Chinese speakers).
2. Familiar with the structure and function of non-profit organisations, including branding and fund raising strategies.
3. Experienced in dealing with multiple stakeholders.
4. Priority is given to those with knowledge and background in finance.
Please Note:
1. Internships are three months at maximum, afterwards satisfactory interns can choose to become full-time or part-time employees.
2. Working hours are flexible for full-time employees.
3. There are 15 days of paid holiday for full-time employees.
4. We will take care of work permit requirements for satisfactory employees.
How to apply:
Please send a CV and a Cover Letter to: hr@chinanext.org
In the Cover Letter, please explain why you think you are suitable for us, and tell us briefly how you overcame a specific challenging situation.

(Alternatively you can click APPLY NOW, it redirects you to application form on our Chinese website, all in Chinese).
ChinaNext Foundation will not provide a large financial reward. Instead we will give you the opportunity to make a lasting impact in China, one of the most important countries in the world. Your work with us will develop ChinaNext Foundationin to an influential organisation internationally, and your efforts will help establish effective social programmes leaders, and a reliable non-profit networks in China.