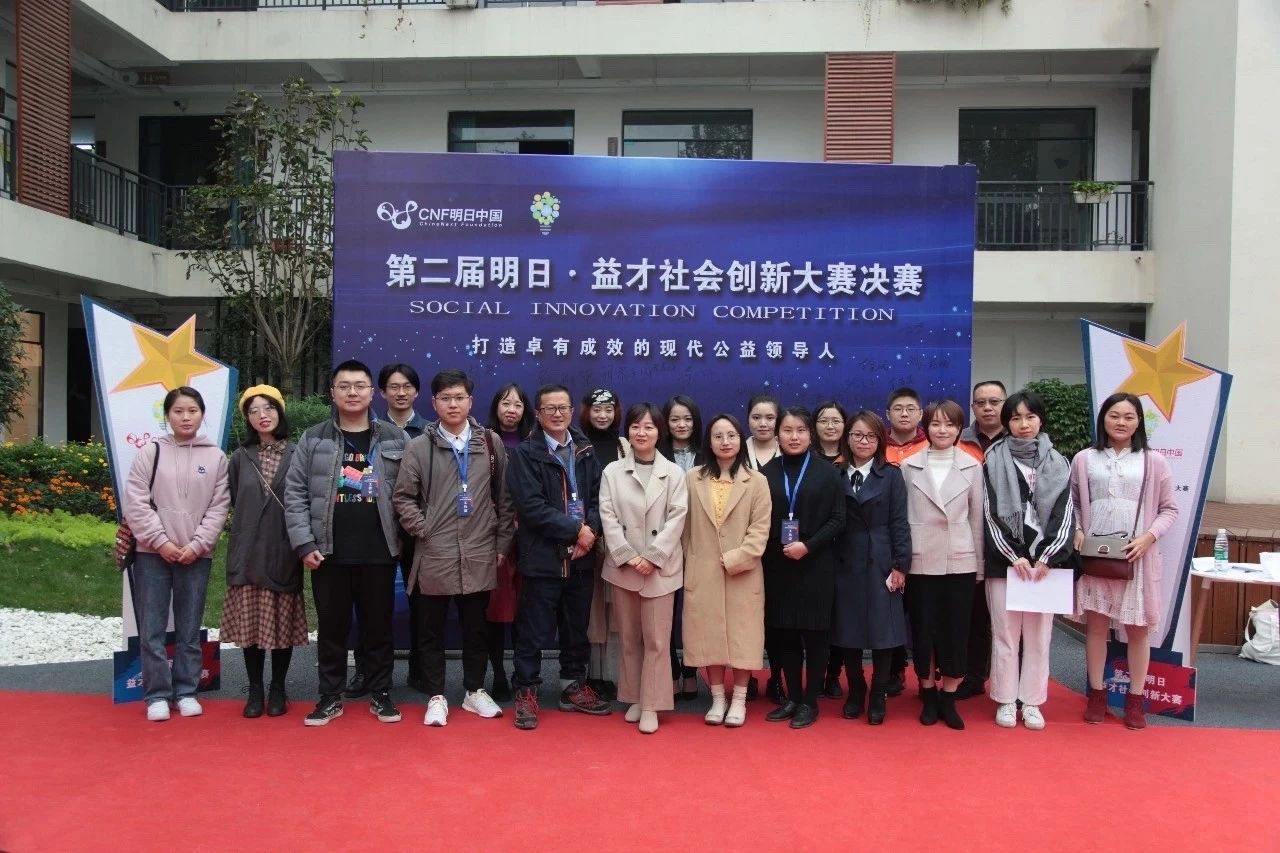 Why NGO leaders
Why We Invest in Effective Modern NGO Leaders
We know China has enough resources to fund non-profit social programmes, but we lack the right people. This is why we invest in individuals, and not just their programmes. We are interested in all areas of social development and aim to foster many individuals who have high potential to develop as leaders in the non-profit sector. Through selection and evaluation, we select Chinese NGO leaders with the greatest potential. These leaders become our NextLeaders, and we assist them to gain experience within their field, build resourceful networks, and form international partnerships. We follow and investigate their work, and help them increase their efficiency. By encouraging mutual assistance, our followers cooperate, share resources and experiences. As their programmes become established, we make sure these leaders continue to develop their abilities.
We judge our NextLeaders' programmes by measuring five things:
1. The speed of growth and the scale of their programmes.
2. The changes they bring to society.
3. Improvements in their ability to work efficiently.
4. Clarity of their strategic directions.
5. Personal growth of the leaders and their team members.
By cultivating our NextLeaders, we can improve the Chinese public's sense of responsibility towards their society. We are also keen on influencing young people by telling the stories of our young NextLeaders. We will continue to lead exchanges of international perspectives, and promote the fusion of Chinese moral values with global humanitarian values. Meanwhile, we will encourage more Chinese youth to develop themselves into global leaders. Our goal is for the whole non-profit sector to grow as a result of the growth of individual NGOs, leading to improvements in the quality of life in Chinese people, so that people find more warmth and comfort in their society.