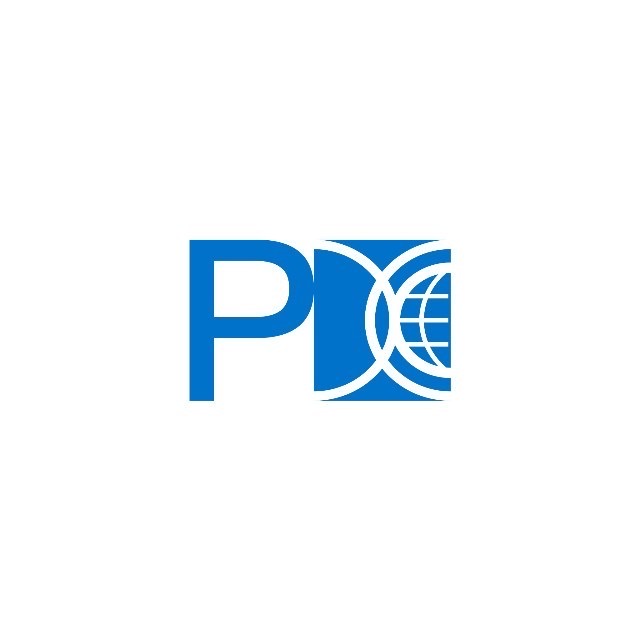 President - X

An opprtunity to shine at the Global Stage

President - X was initiated by the Hi China International Youth Development Alliance. With the support of the President and Prime Minister's Office of the countries of practice and the Chinese Embassy, the project connects the high-level government (high-level government departments), diplomatic agencies, and top international youth growth education projects. These projects have been jointly established by academies and followed by high-level government officials, industry leaders, scholars, etc.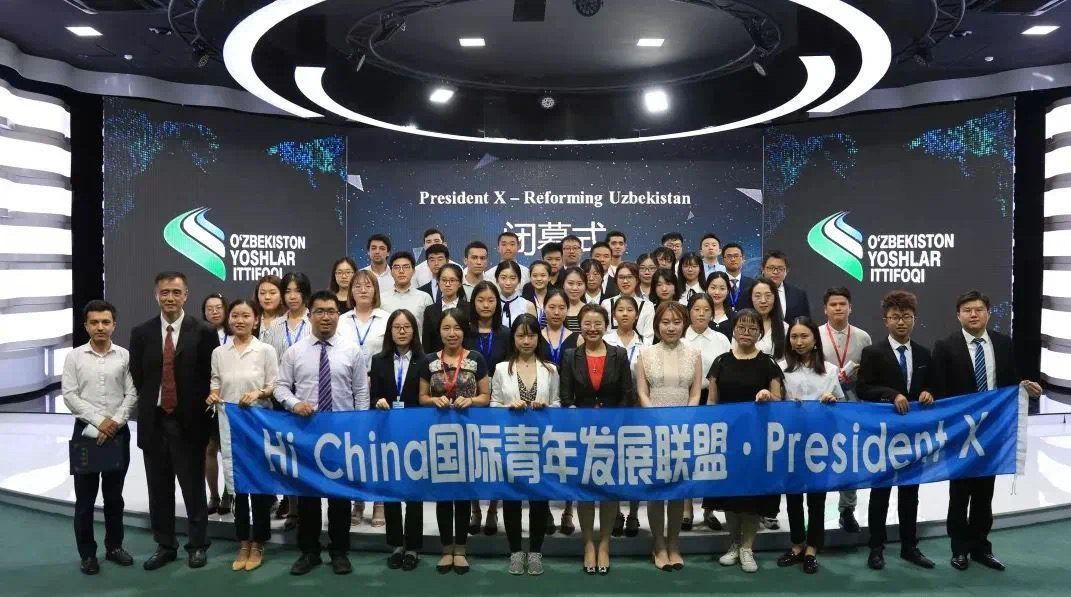 Hi China International Youth Development Alliance (formerly "World Youth Development Forum") is a platform initiated by Harvard alumni and guided by Harvard professors to connect outstanding young people in various fields around the world. The alliance is committed to providing capacity support and opportunities for youth development in the context of globalization and promoting exchanges and cooperation between future leaders of China and the whole world.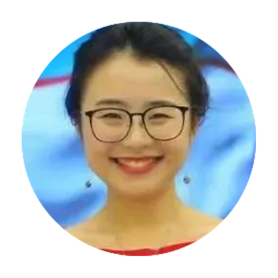 Liu Xi graduated from Harvard Kennedy School with a master's degree, currently a Ph.D. at Tsinghua University, a member of the Youth Federation of Jiangsu Province, and the winner of the Nanjing 5·4 Youth Prize. She's also the first foreigner to receive the presidential medal, the highest honor in Uzbekistan. Based on years of experience in studying abroad and working in international organizations, she focuses on promoting the growth of young people with global mobility and youth-to-youth diplomacy with the focus on telling Chinese stories.
The vision of President-X is to empower young people, to help more Chinese youths gain fair, high-quality, and a wider range of international exchanges, growth and development opportunities, and to enhance the global competence of Chinese young people.