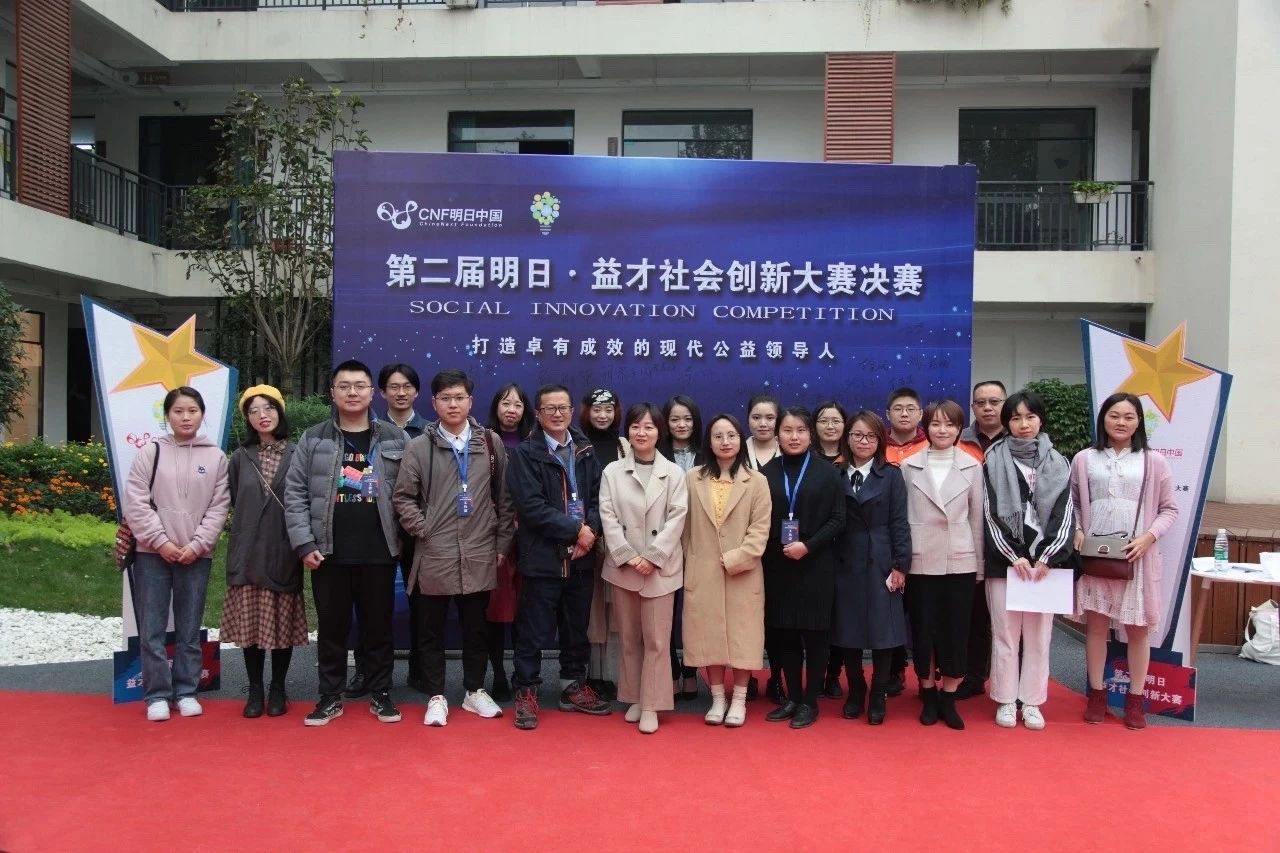 Who We Like to Work With
ChinaNext provide financial aid as well as professional development and capacity building for the non-profit sector, this makes us unique foundation. Alongside our work, we find opportunities to improve public understanding of social issues, so how they can act to improve their lives and the lives of those around them.
If you have a programme that you think is worth developing
We constantly look for social programmes and organisations that need help to grow and develop in China. We like programmes that will lead to an increase awareness of social issues and humanitarian values, especially in young people. Our partnership programmes aim to enable your organisation to do more good, for a longer time.
If you have ideas, skills, or resources
Apart from money, our work requires a mixture of networks, expertise, skill sets, experiences and thoughtful insights. Our team members and supporters can always be counted upon to turn plans into action. We are happy to hear your ideas on how to help social programmes and groups in China grow, also on how to improve the social welfare of Chinese people and people around the world. Besides ideas, donating appropriate resources, money, or services will help us work even better.
We appreciate your support and we are here to answer your questions. Please contact us!