The Reality of China's Left Behind Children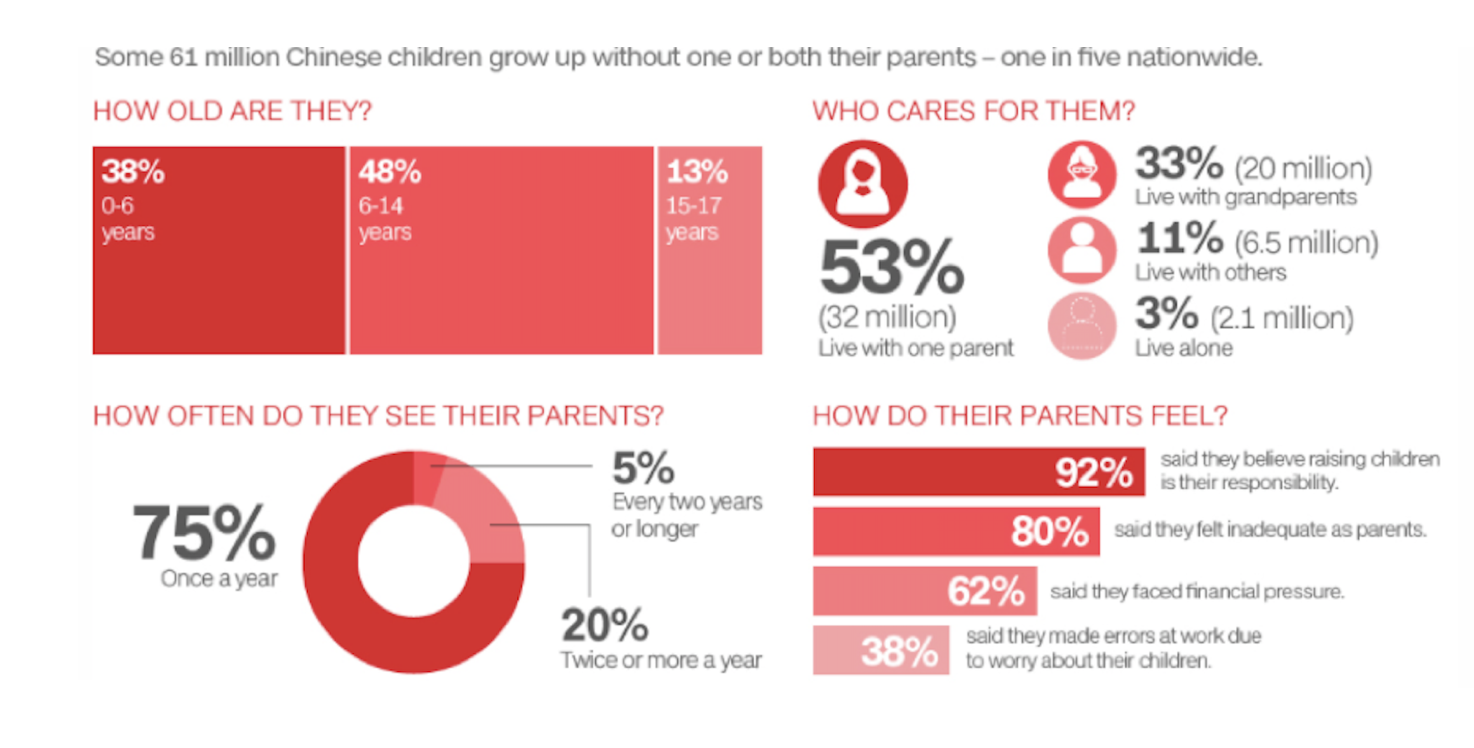 (source: CNN, 2017)
There are sixty-one million left-behind children in China with 40% of these under age 6 and 75% seeing their parents less than once a year, they are deprived of the rights to livewith their migrant parents due to some social welfare policies. As they are alienated from their beloved parents and are lack of communication, they are prone to suffer from safety problem and mental health issues. According to research, 49.2% left behind children were once injured, and 55.2% of them have experienced sexual harassment; they are more vulnerable to be destructed by negative emotions-hatred, lonely, depressed, etc.
Realizing the astonishing fact, ChinaNext is taking the action – we find Youth Spotlight.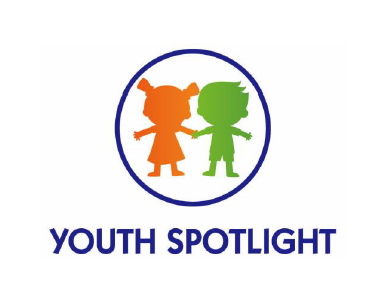 "Empowering left behind children"
Youth Spotlight, founded by Emily Yue in 2013, is a summer campaign for left behind children. With the mission "help those left behind children who are lack of opportunities and guidance to fulfil their potential and get them well prepared for the future", this project creatively and uniquely combines "learning" and "experiencing", using different educational and entertaining modules to spark children's creativity, enhance their cooperative skills, and boost their confidence. The most important is this two-week experience tells them "how to love, how to think and how to make progress".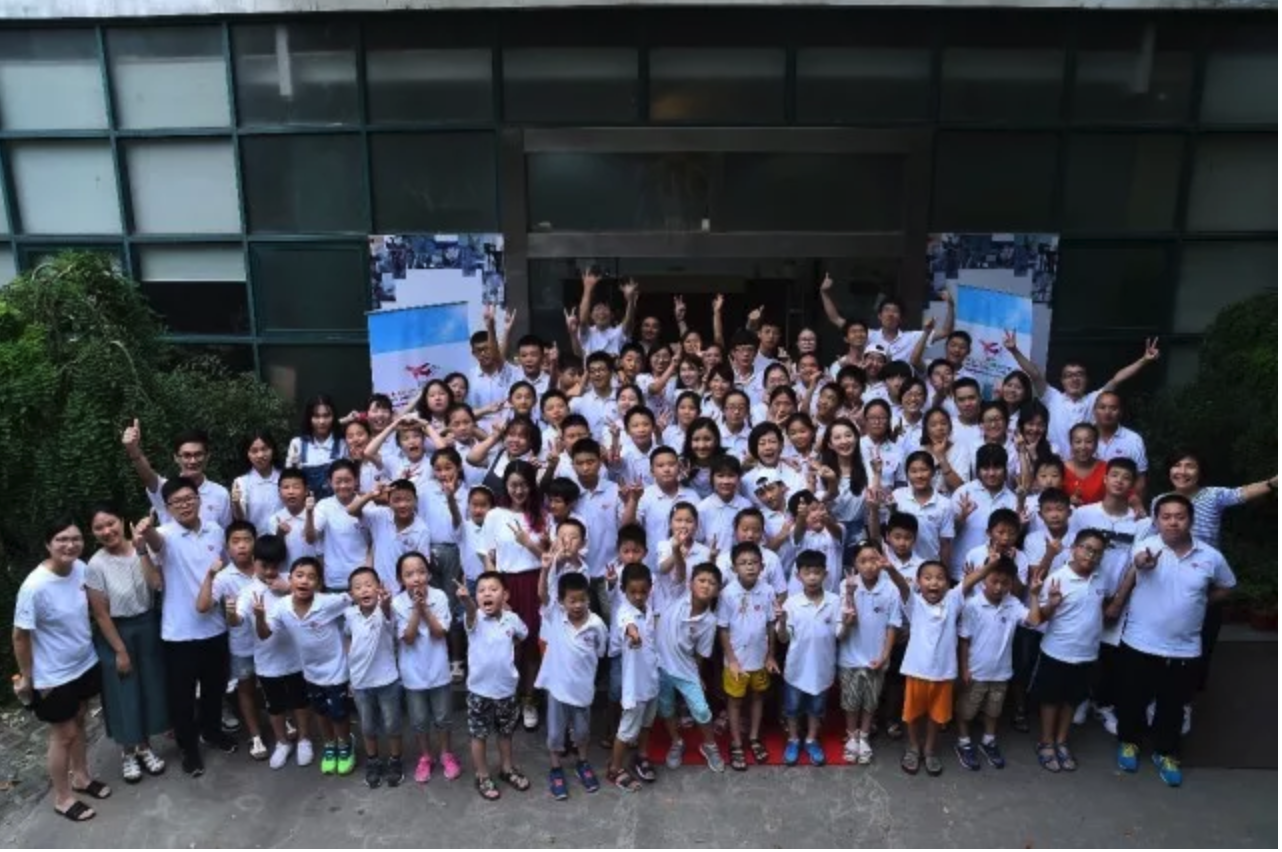 Over the five years, with the support of many corporations (Callisto, 3M Company, SMG, Bread Talk), universities (Shanghai Jiaotong University) and institutions (Shanghai Children's Hospital, Black Apple Youth), along with the help of hundreds of volunteers and experts, Youth Spotlight has influenced hundreds of left behind children and their families.
In the future, under the management of ChinaNext, Youth Spotlight will continue to create a bright future for children, for china, for all.
----------------------------------------------------------------
Emily Yue, a Hong Kong native who grew up in Shanghai, earned her bachelor degree from King's College London (KCL) and her master degree from London Business School (LBS). Currently working in strategic consulting for Monitor Deloitte in London, EmilyYue provides strategic advice to major Fortune 500 clients and enhances their market competitiveness. In her personal life, she enjoys jogging, sports,reading books, meditating, as well as looking for inspiration for Youth Spotlight.