CNF 2012-2014 Biennial Report published
2014-12-04 16:10:51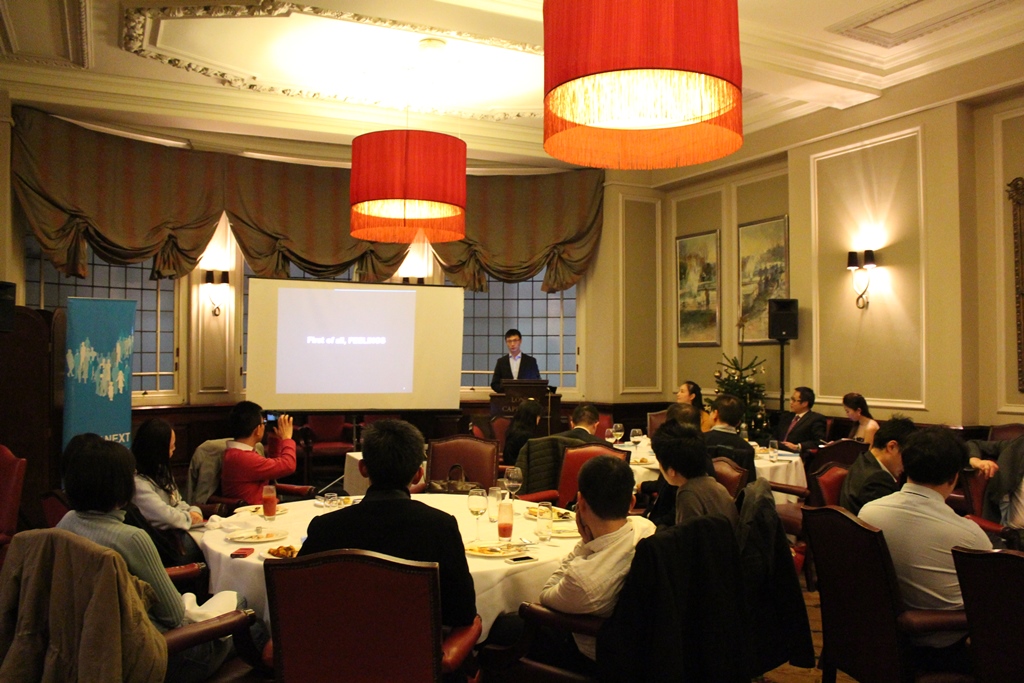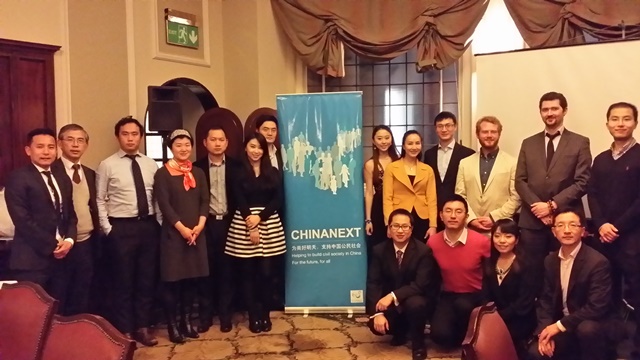 The Board of CNF is proud to have published our biennial report (2012-2014) through our donor recognition dinner held in London Capital Club, at 4th December 2014.

Our guest speaker, Prof. Yu Fen of Tsinghua University, the head of Yu Fen Foundation and the former head coach of China National Diving team, had shared her experience in transformation from a sports coach, to a professor in a top tier Chinese university, and to the chairman of a charitable foundation.
Chairman Leo Liao gave a speech about his journey from a professional investment manager to a leader of a charitable foundation.
Please download our completed report from here.
2014 Biennial Report.zip