Love Flows with Music —— IGW British Charity Concert is coming!
2015-07-22 15:36:41
In the summer of the Sino-UK Year of Cultural Exchange the Beijing IGW Children's Choir will visit the United Kingdom following our invitation to perform their music abroad.
The choir has acquired a high reputation performing at the China 2014 Charity Night hosted by Phoenix Satellite and international attention at a concert in Prague (Czech Republic). They were received and honored by China's first lady, Peng Liyuan, who is herself a well-known singer.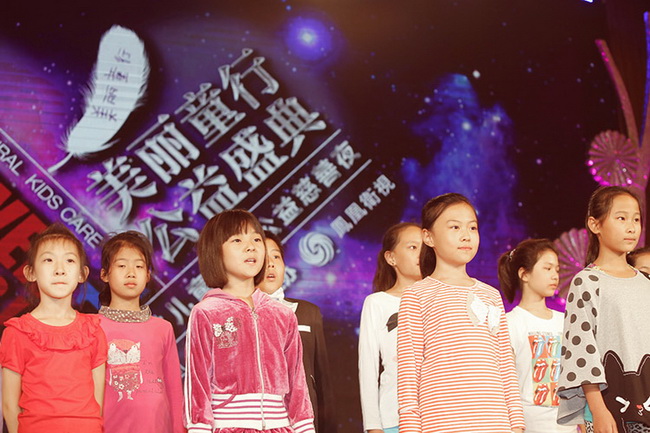 The IGW children's choir will not only have the opportunity to spend a fascinating week within the United Kingdom, but also to perform Charity Concerts in London and Cambridge on August the 3rd and 4th. We hope that the children will deliver a message of hope for the future of Sino-UK cultural relations. They will be performing international songs - , such as "say hello to children all over the world" and "Soffiego", as well as Chinese songs like the "Pestle Song" and "Words of West Wind".

The children of the IGW are dedicated to the mission of arousing public attention in the UK, especially amongst the community of Chinese exchange students for our responsibility to prove sympathy for underprivileged and left-behind children.
Let the love flow with music today. Tomorrow, let's strive together for a better China!

Perusing this noble wishes, IGW will perform entirely for free. We won't charge for the tickets. All we hope for, is that you will come with your right heart and make a generous contribution for the better education, the better shelters and the better childhood of those stay-at-home children. Whatever the amount you can spare may be, it will be considered a symbol of love and care.

Loving people in UK can donate through ChinaNext Foundation and ChinaNext Fellows such as Loving Ant to deliver your love to China.
Dates and Venue of the concerts:
‍‍‍‍‍‍London: 18:3‍‍0 4th August 2015‍‍‍‍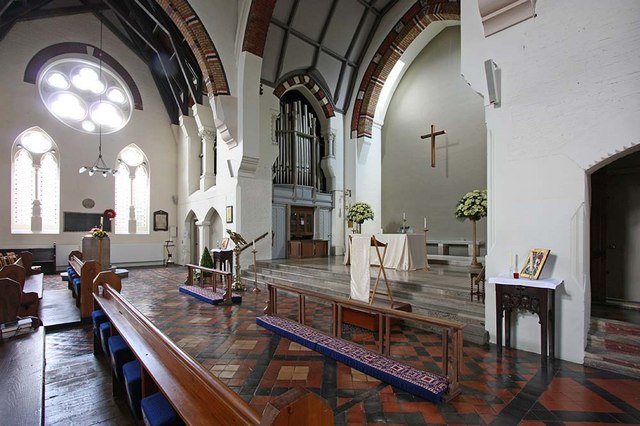 Address: St George's Church, Aubrey Walk Kensington London W8 7JG
Cambridge: 14:00, 5th August 2015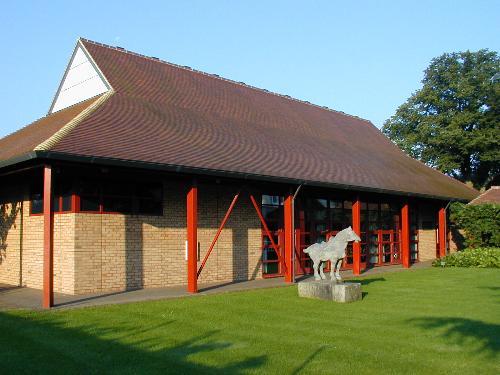 Address: Lee Hall, Wolfson College, Barton Road, Cambridge CB3 9BB
‍‍‍‍RSVP @ the official donating site here‍‍‍‍‍
(Visa, Master and other mainstream credit card are accepted)
You can also scan the QR Code to enter the RSVP link (hosted on Virgin Money Giving page)