CONGRATS! 'Youth Spotlight' won the silver award!!
China Next Foundation 2017-10-30 10:43:31
CONGRATS! Our program 'Youth Spotlight' just won the silver award in 6th China Public Welfare Project Contest!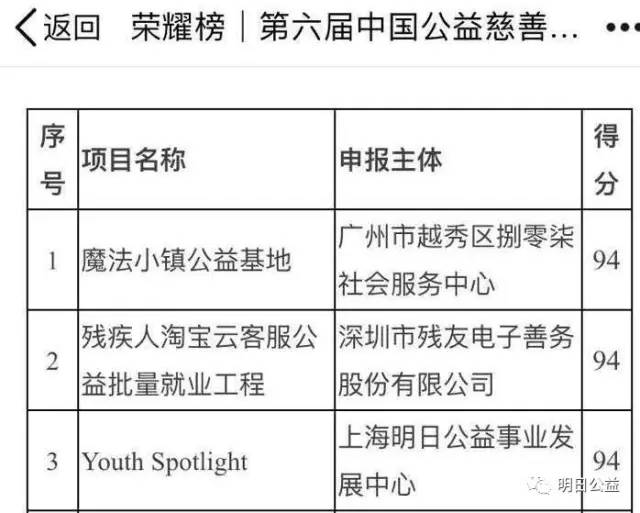 'Youth Spotlight' is a program that focuses on the left-behind children in China by organizing series of varied and interesting summer camps, and encouraging them to love, think and change.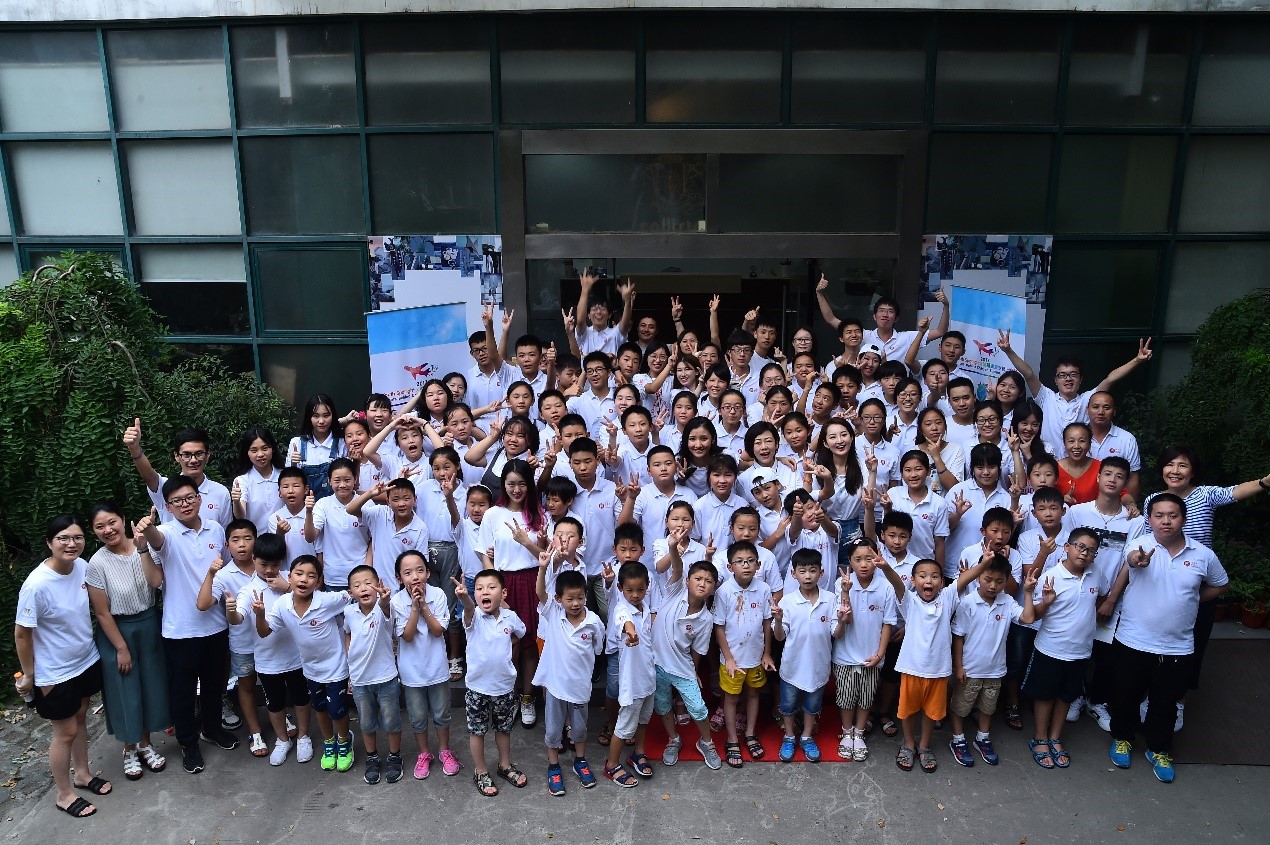 Emily Yue started this amazing program in 2013 when she was studying in KCL (London). While she spent her holiday back in China, she found that, because of the high living cost and limited energy, many parents that have to work out of their hometown choose to left their children behind at home. These left-behind children always stay with their grandparents and can only get together with their parents once or twice a year. It is the absence of parents' accompany that makes many children lonely, unsocial, and some of them may tend to be autistic.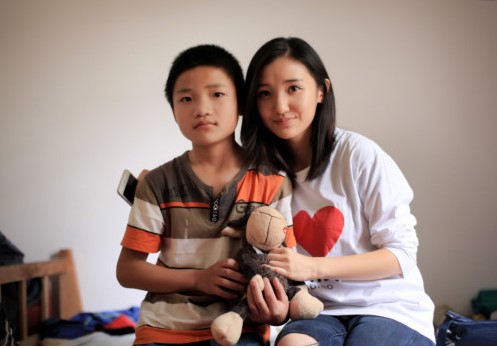 2017, Emily and the team of 'Youth Spotlight' joined CNF. Till now, 265 children have been benefited. However, compared with the total numberof left-behind children in China, 61 million, what we have done is far from enough. CNF and 'Youth Spotlight' are to be dedicated to developing a sustainable charity model that could be replicated in more places to help more left-behind children.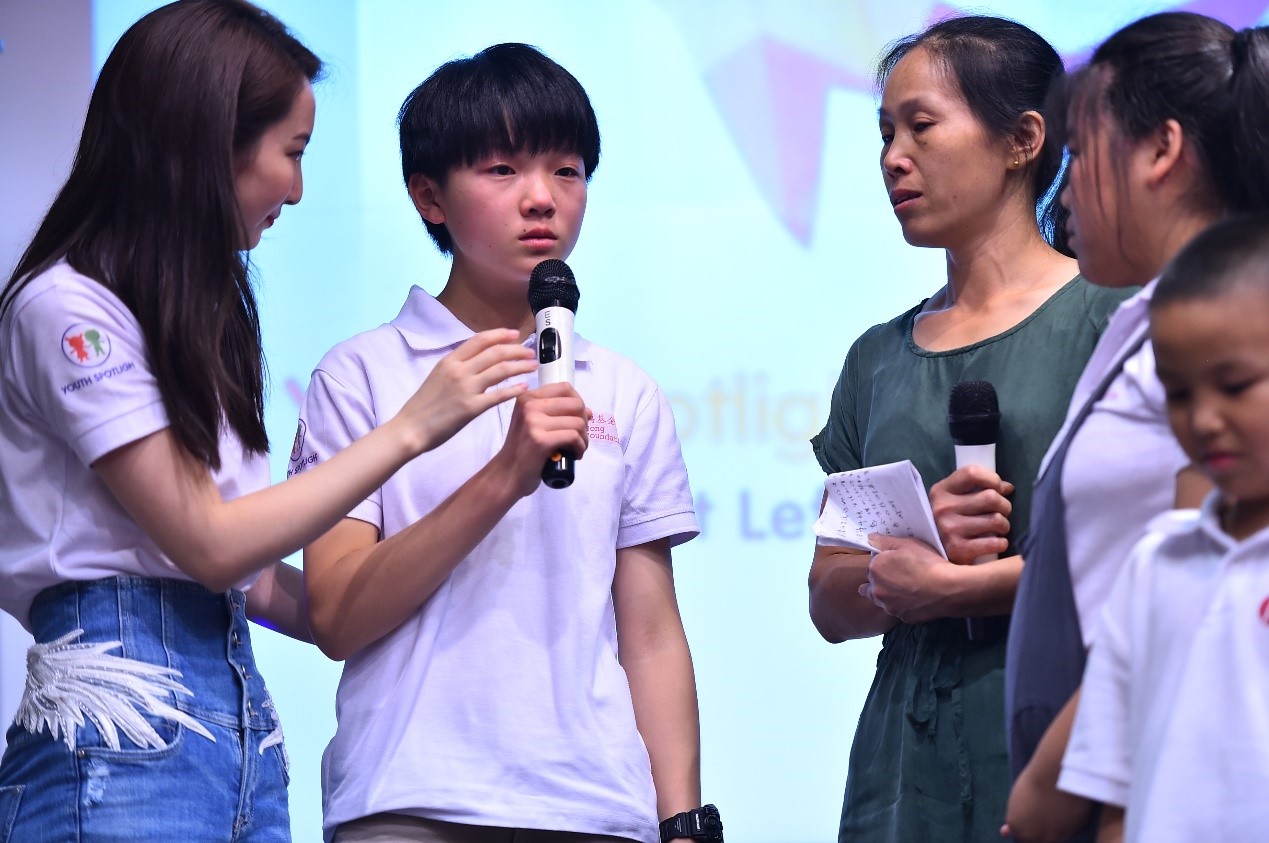 Please pay close attention to our Wechat.