Cheer on VVWen! See you in New York!
China Next Foundation 2017-10-30 16:06:26
After London, Berlin, Chicago, charity runners keep on running and their next targetis, the New York Marathon!! Our CNF charity runner, VVWen, would perform a perfect ending show for the WWM 2017.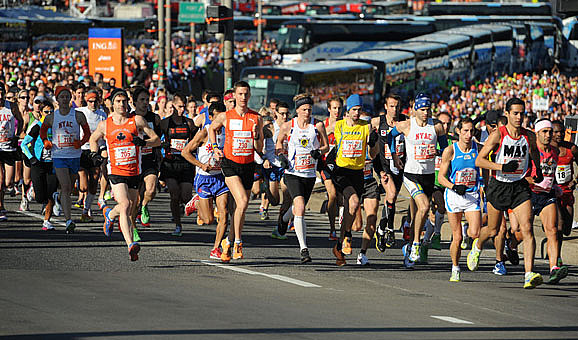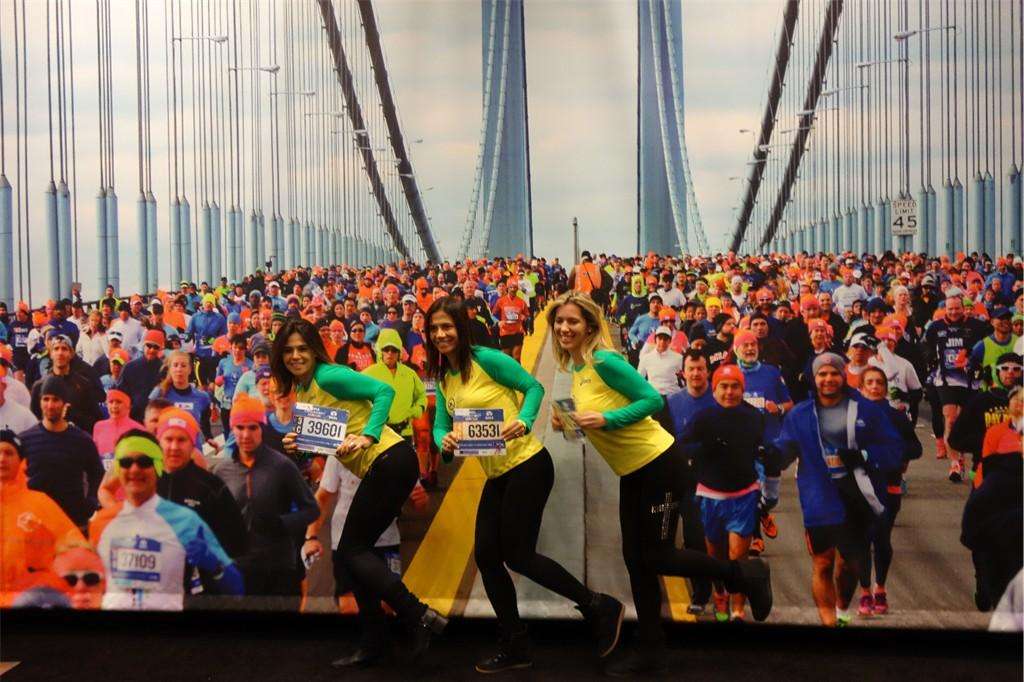 Apart from an athletic games, New York Marathon is also famous for its charity influence. On behalf of China Next Foundation, VVWen would run to call for more attention and care towards the left-behind children in China. [more information about donation] All resources collected would be donated to them directly or used to cultivate their capabilities of think, love and change. We wish them could see the world with a wider perspective and run for a better future!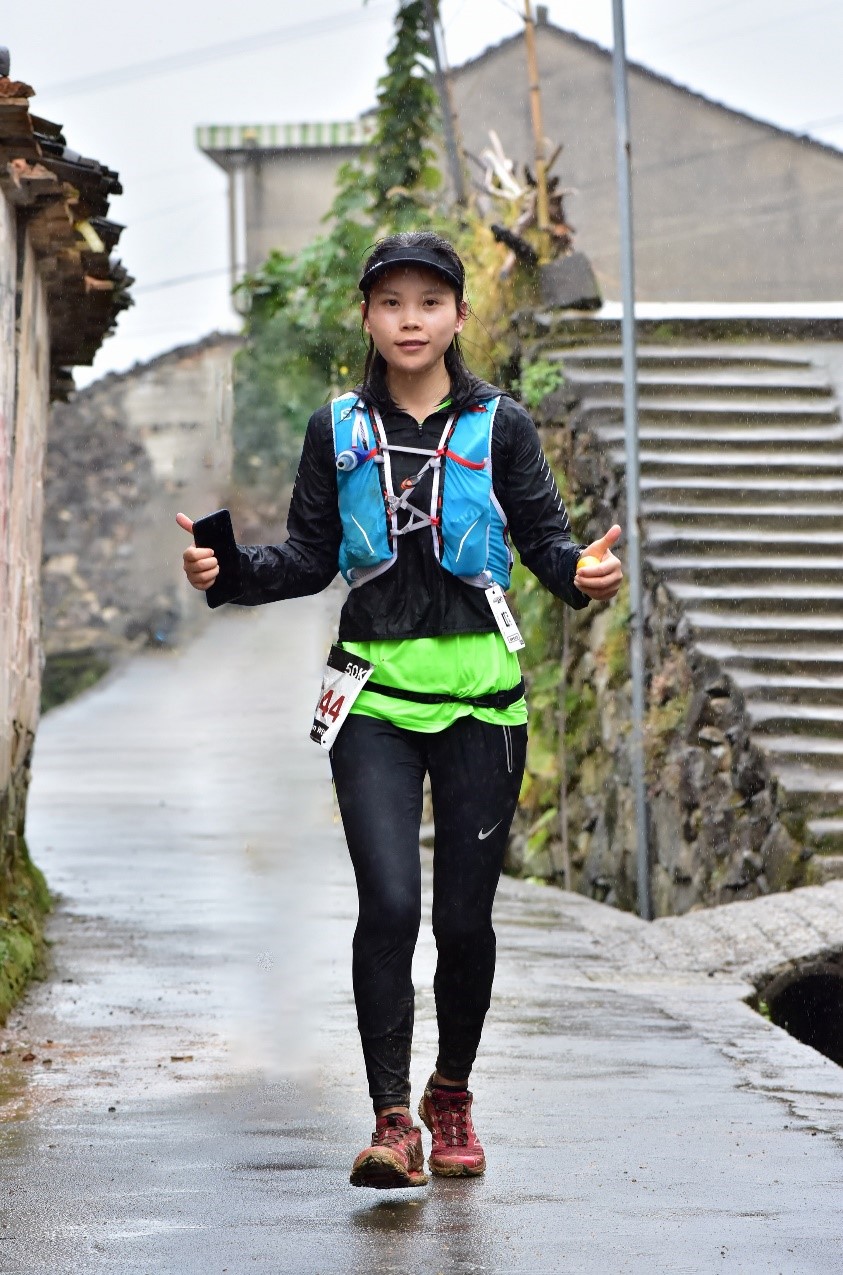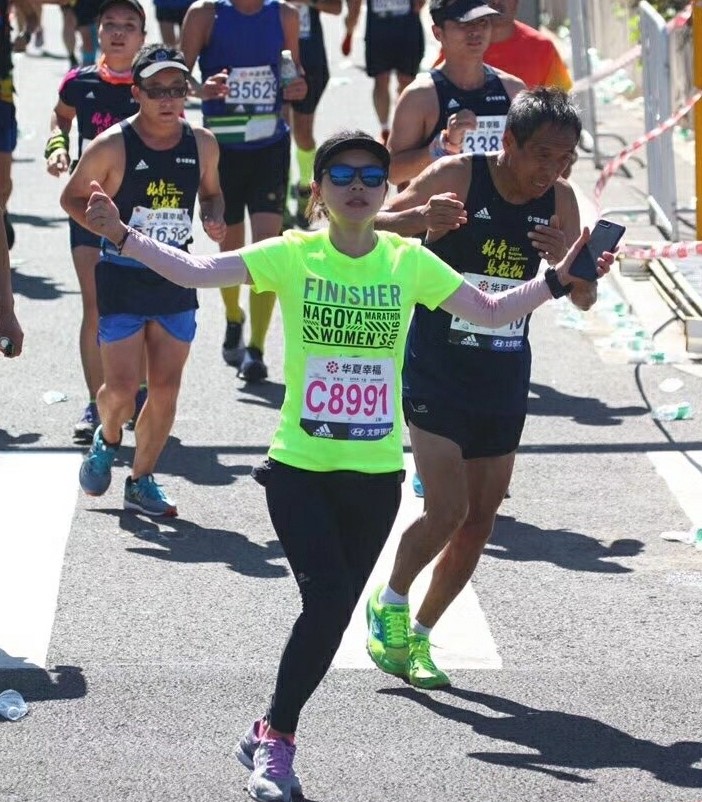 Cheer onVVWen! See you in New York!
Please pay close attention to our Wechat.