Miao Wang won the Young Champions of the Earth Prize as the founder of Better Blue
2018-10-12 18:56:20
Seven environmental trailblazers won Young Champions of the Earth Prize on the 18 September 2018, the UN's highest environmental honor, for their innovation and ambitious ideas to protect the environment. Among them, the founder of Better Blue program, Miao Wang, received the prize for "empowering divers to conserve and protect the ocean".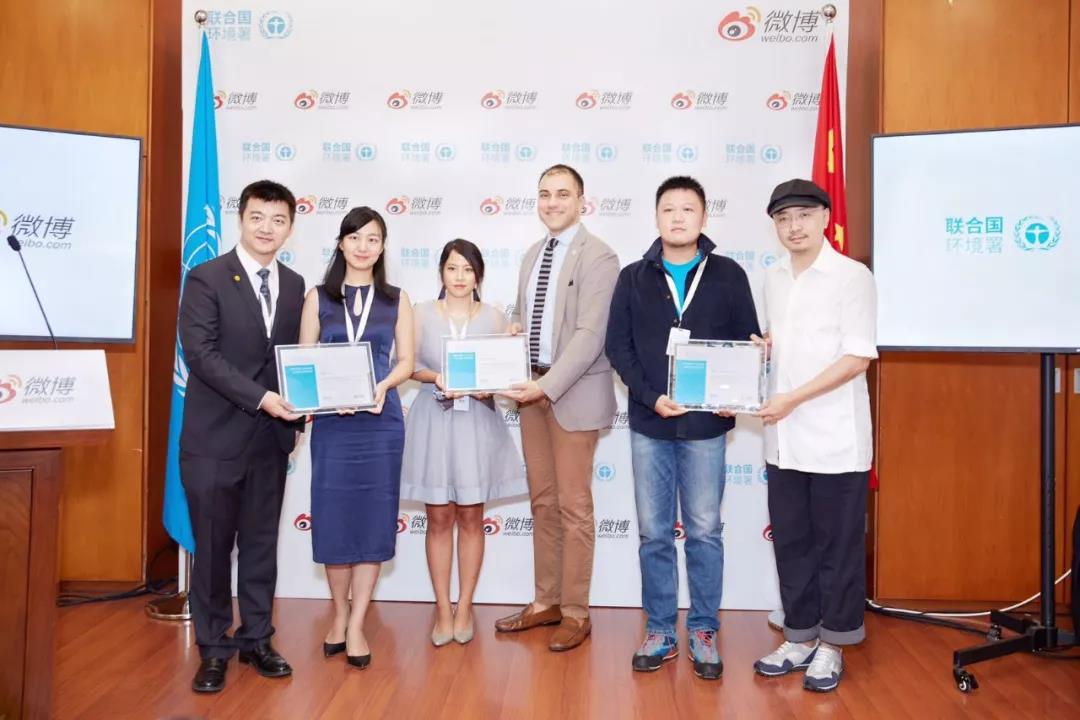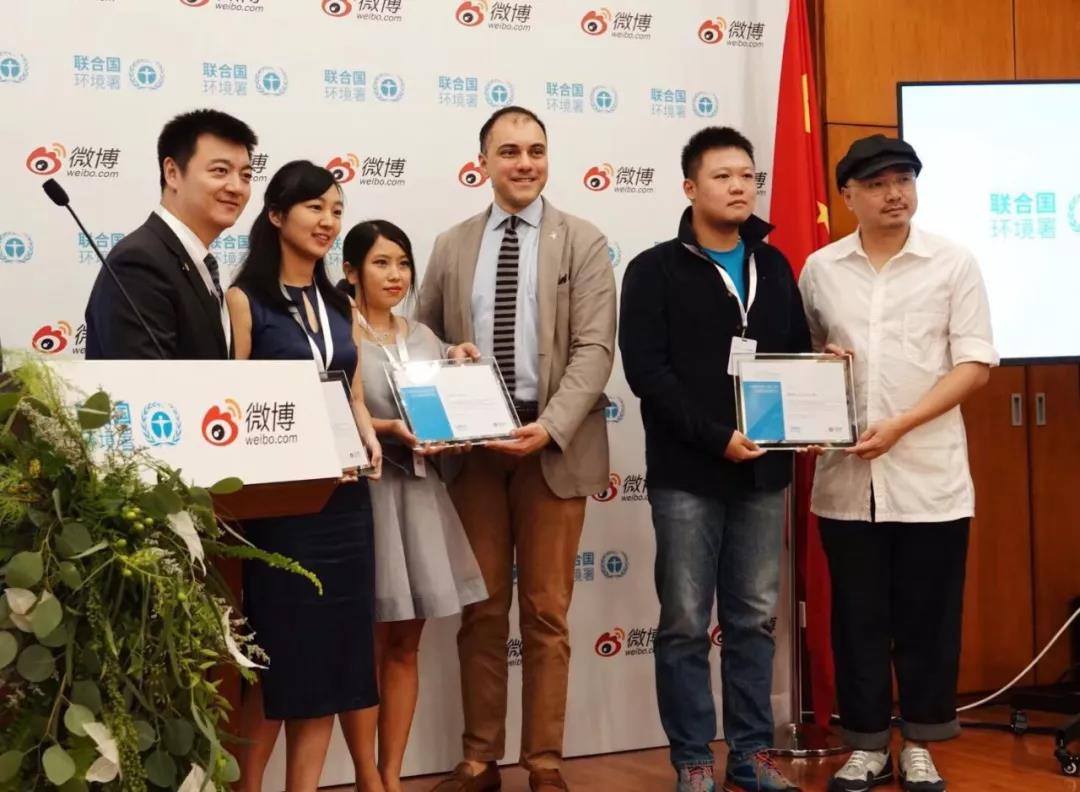 About Better Blue
Better Blue sustains the diversity and richness of marine life, whose habitats are rapidly disappearing due to human activity. Its projects range from protecting dolphins and whales in aquariums to reducing plastic waste in the oceans. Better Blue's mission is to solve problems in marine ecosystems by combining the efforts of private, public and third sectors. To develop public awareness for ocean protection, it launched seminars, workshops, and courses nationwide. Better Blue trains professional divers to take part in marine sanctuary protection, marine life census, and other activities vital for improving the ocean's environment.
Since its launch in 2015, Better Blue partnered with more than 20 institutions and established "Blue Spaces" ocean awareness centers in more than 30 cities. It aims to become a communication platform for ocean conservation. Under ChinaNext's Guidance, Better Blue will continue to improve current methods and guidelines for wildlife monitoring and diver training; upon that, it will improve the public and drivers' awareness of ocean environments.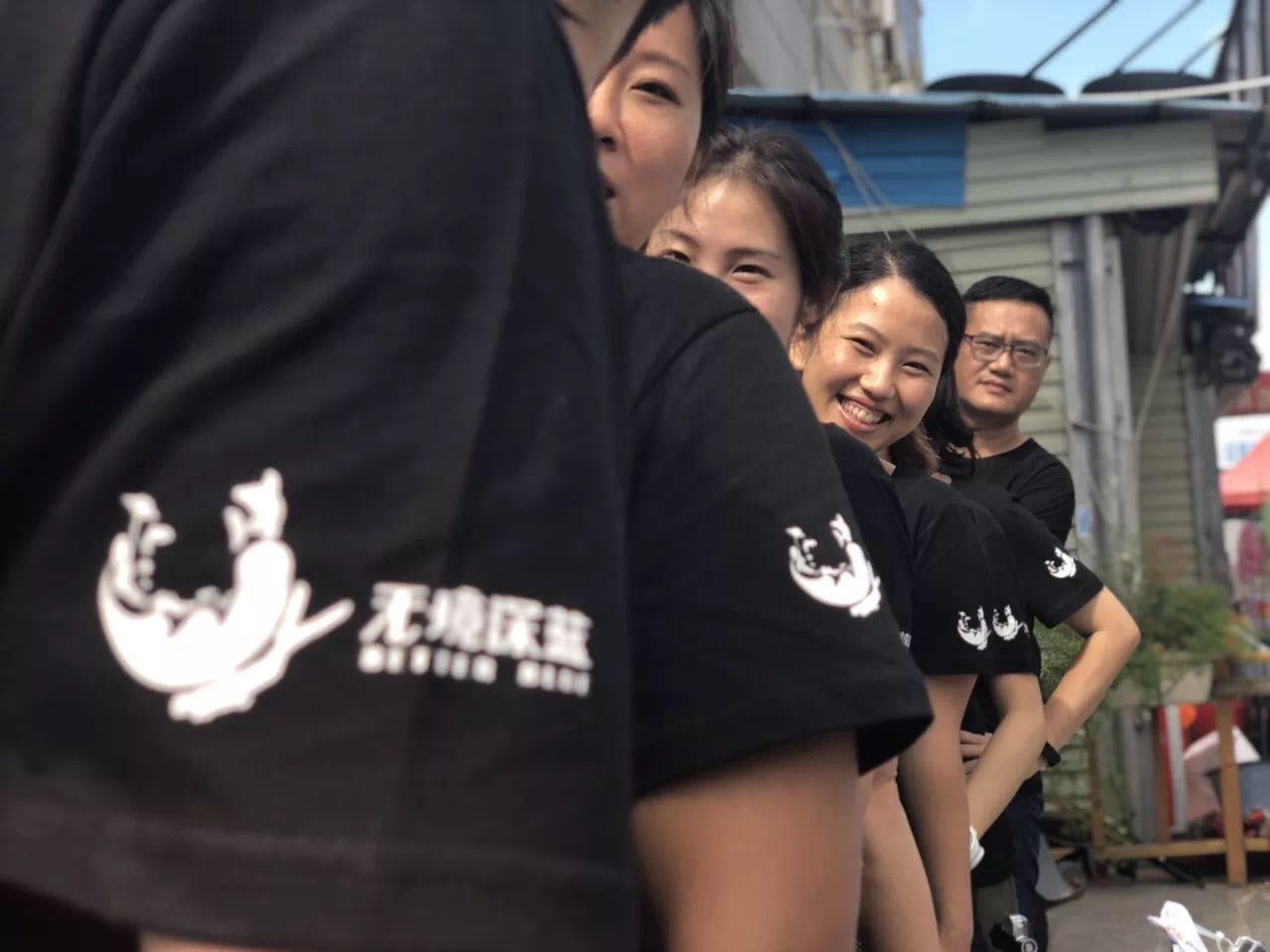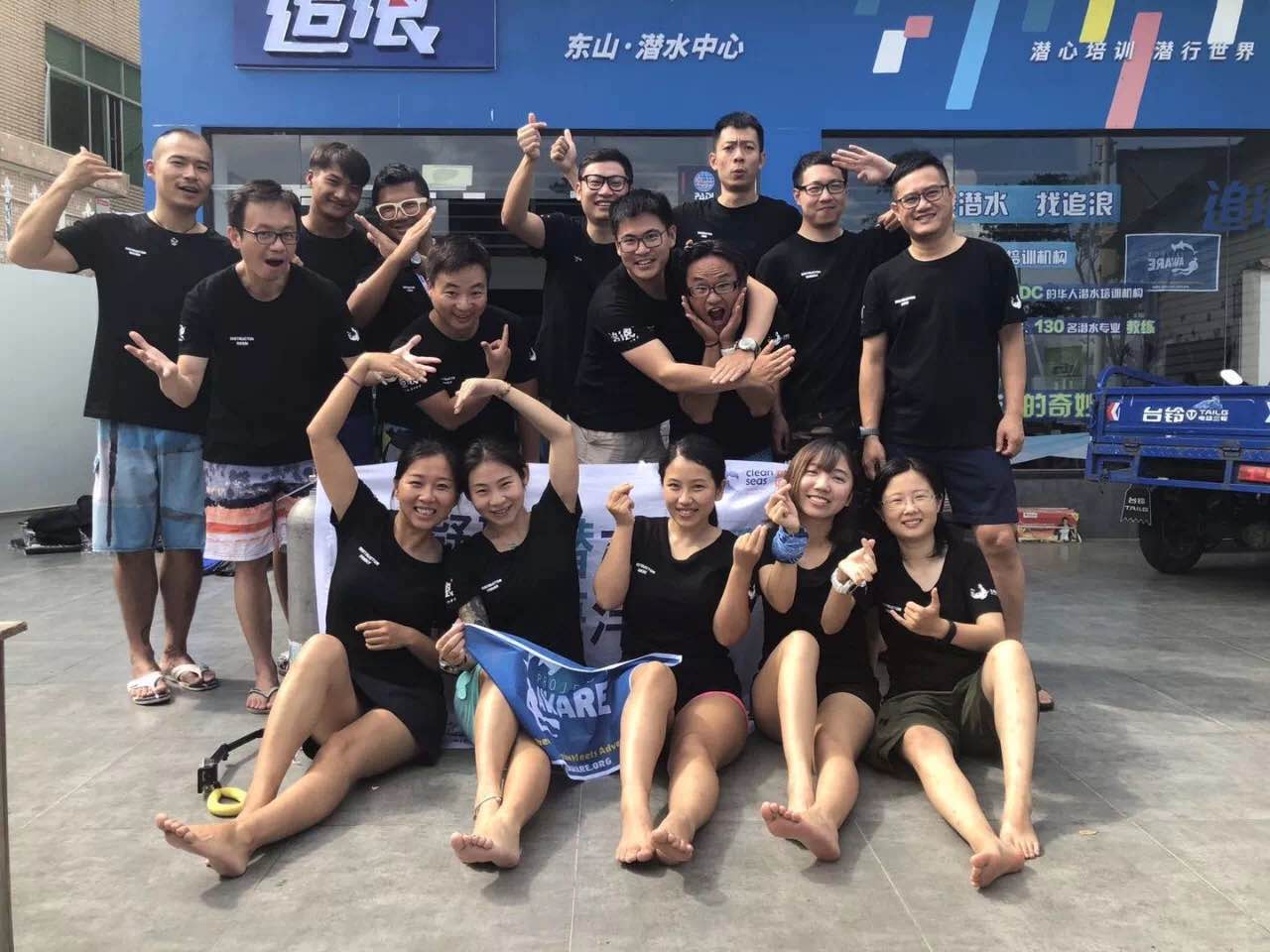 About the Young Champions of the Earth
The Young Champions of the Earth Prize was first started in 2017, offering the prestigious and highly successful Champions of the Earth platform – with laureates including heads of state, inspiring scientists, and environmental visionaries – to brilliant young environmentalists with a vision and a plan for the future.
About UN Environment

UN Environment is the leading global voice on the environment. It provides leadership and encourages partnership in caring for the environment by inspiring, informing, and enabling nations and peoples to improve their quality of life without compromising that of future generations. UN Environment works with governments, the private sector, the civil society and with other UN entities and international organizations across the world.