Wakey-Wakey| 100 people in one dream
2018-10-13 00:09:17
The beginnings and landings of "Dream" come from two post-95 girls who have zero curatorial experience. Together with the Wakey-wakey team, which devotes in raising the awareness of narcolepsy, they presented an interesting two-day campaign from 28 to 29 July. They invited the public to have a nice dream with them and got closer to narcolepsy.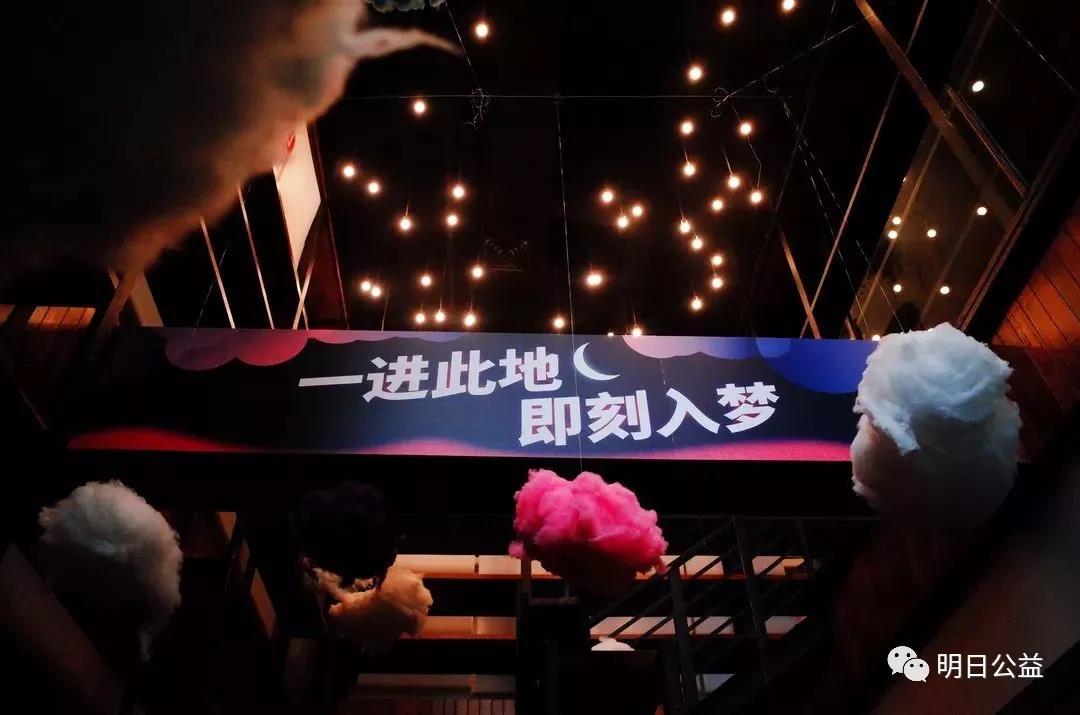 The exhibition presented installations art, small theatre, sharing sessions with professional knowledge about narcolepsy and sleeping. Instead of creating a serious environment as what people might stereotype of disease knowledge promotion activities, the team created a young, relaxing and fashionable space, which allows the most modern forms of arts to happen.

Guest performers from "Alice's painting house" and "Restore theatre group" presented art healing sessions and impromptu story-telling sessions to the audiences. Different forms of art brought divers feelings and interpretations for the participants, which all lead to a better and brighter understanding of narcolepsy and sleeping problems.
Rather than suggesting the modern installation is the most eye-catchy point, it would be better to say the comfortable environment bring people back to the softest place in their heart, which is full of joys, peace and childhood memory. The campaign is hoping the experience can remind people of the amazingness of dreaming and sleeping, and share the feeling with themselves and more people.