Youth Spotlight| USC Shanghai Alumni Dinner Gathering
2018-10-16 18:05:45
‍‍‍‍
On June 30th, with the enthusiastic participation of more than 150 alumni of the University of Southern California, the 2018 Alumni Dinner of the USC Shanghai Alumni Association was successfully hosted in Shanghai Ruijin Hotel. Youth Spotlight is proud to be invited as a guest to attend this charity gathering with the theme of "Garden of dreams". This alumni dinner raised 13,000 yuan for the Youth Spotlight project.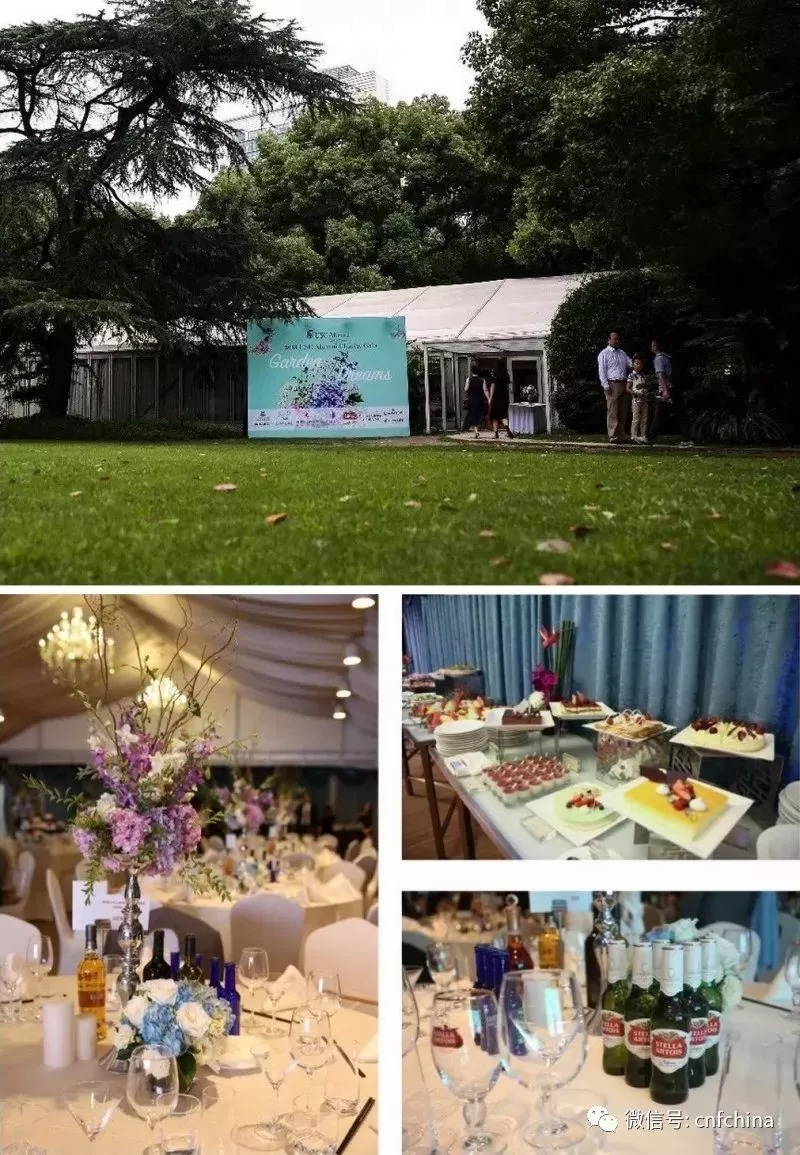 At the dinner, we reviewed the previous summer camps and the upcoming course in the 2018. The background and mission of the Youth Spotlight project have also been presented to the guests, as well as how the Youth Spotlight has been working with building a "Garden of dreams" of all the children.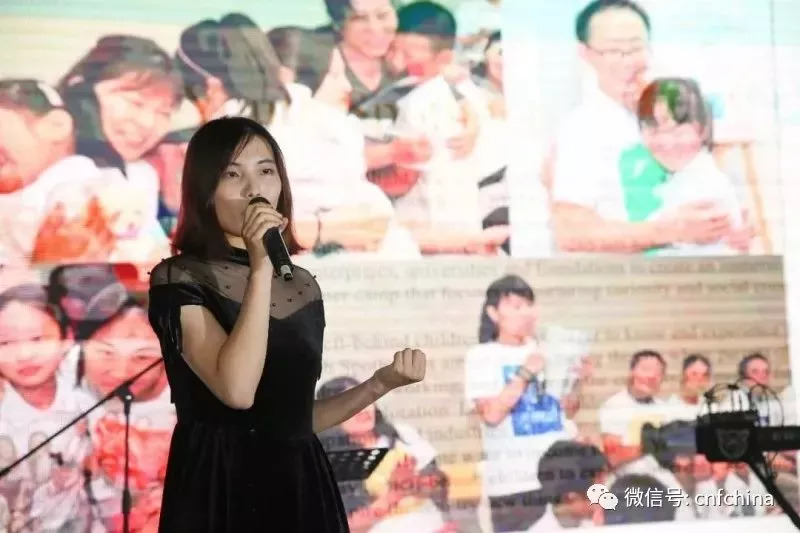 We hope all children in the future, no matter where they are born, will share the equal opportunity to explore the world and discover the future, as well as the right to choose their paths.
Thanks to the USC Shanghai Alumni Association for contributing to our dream garden, and helping the Youth Spotlight project guide the children to discover more possibilities.
‍‍‍‍